Regular price
Sale price
$49.99 USD
Unit price
per
Sale
Sold out
30-Days Guarantee

3-6 Days Shipping
How AMAZING would your life be, if you could check your Blood Pressure Anytime, Anywhere?

ALL YOU EVER NEED IS IN YOUR WATCH:
🩸Monitor High Blood Pressure - use your Med-Watch™ to record your blood pressure, giving you an accurate

 

reading in as little as 30 seconds, so you can spend more time with your loved ones.
❤️Check Heart Rate and Blood Oxygen anytime

 

- obtain accurate data regarding your health, 

to reduce the risk of heart attacks and strokes

 and gain full control

 

over your health.
🏊🏻

Track Fitness -

 

now you can draw correlations between your behavior and your heart's health.

 

Track steps, distance and calories

 

burned to develop

 

a healthy lifestyle.
💤

Improve your Sleep -

 

 to transform your health and wake up

 

full of energy

. It has been proven that sleep is the

 

#1 reason for good health. 


Benefit now from 
Tracked
Delivery (12-21 Days)
Click now Ad

d to Cart

 

to get yours today!
View full details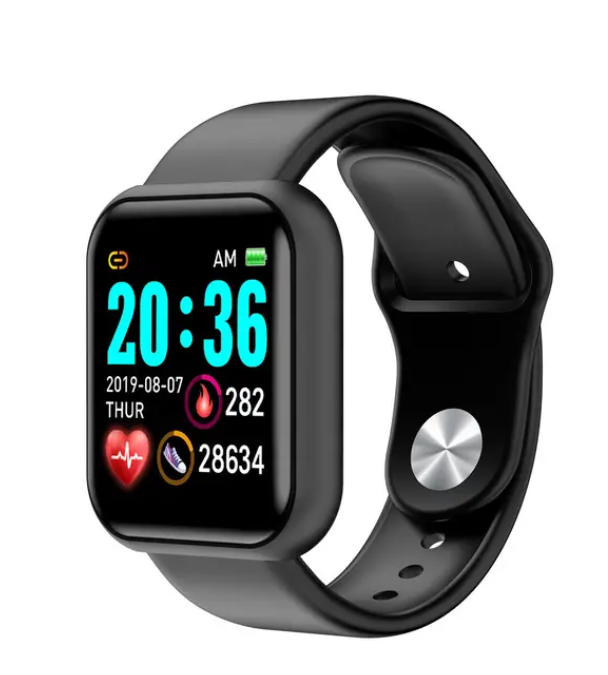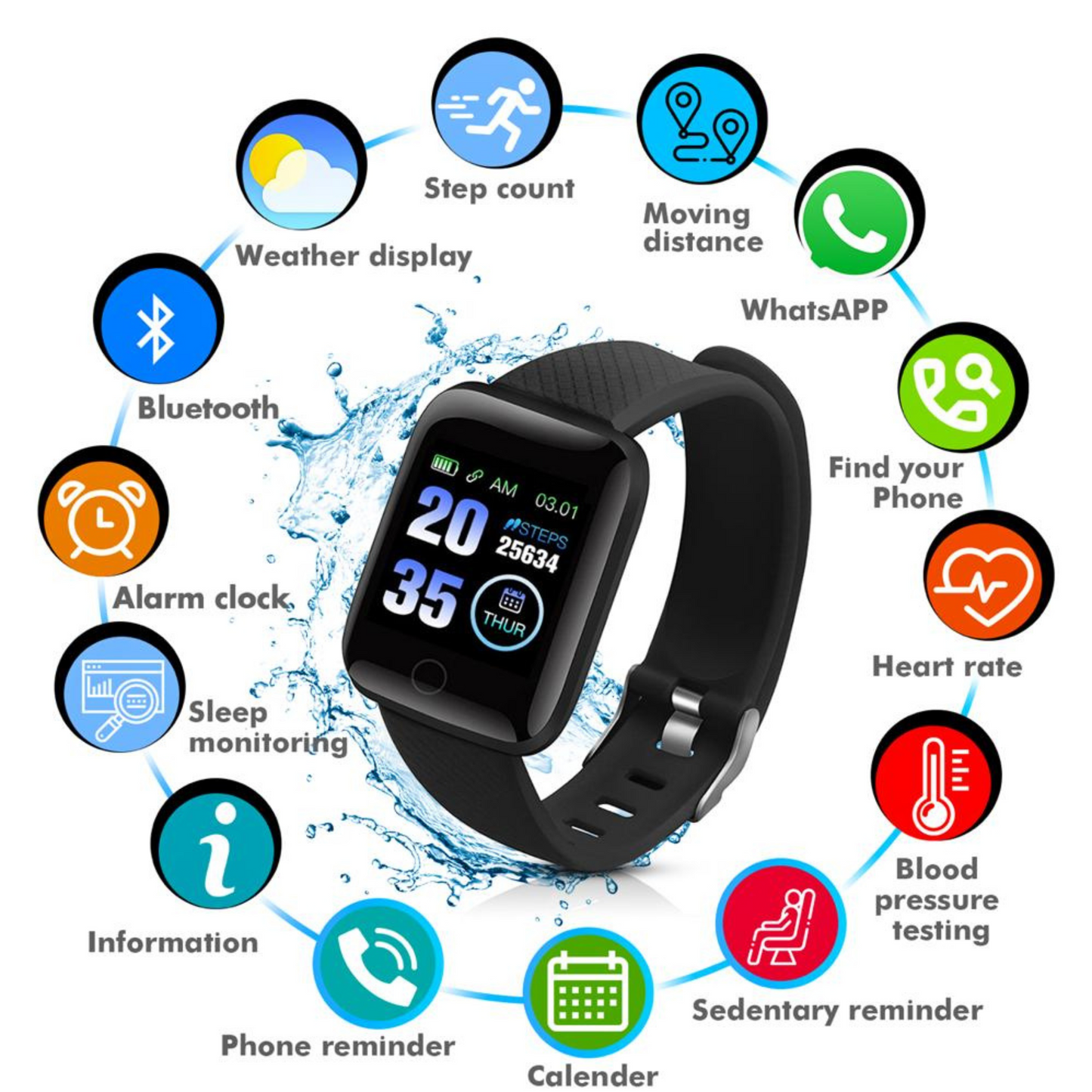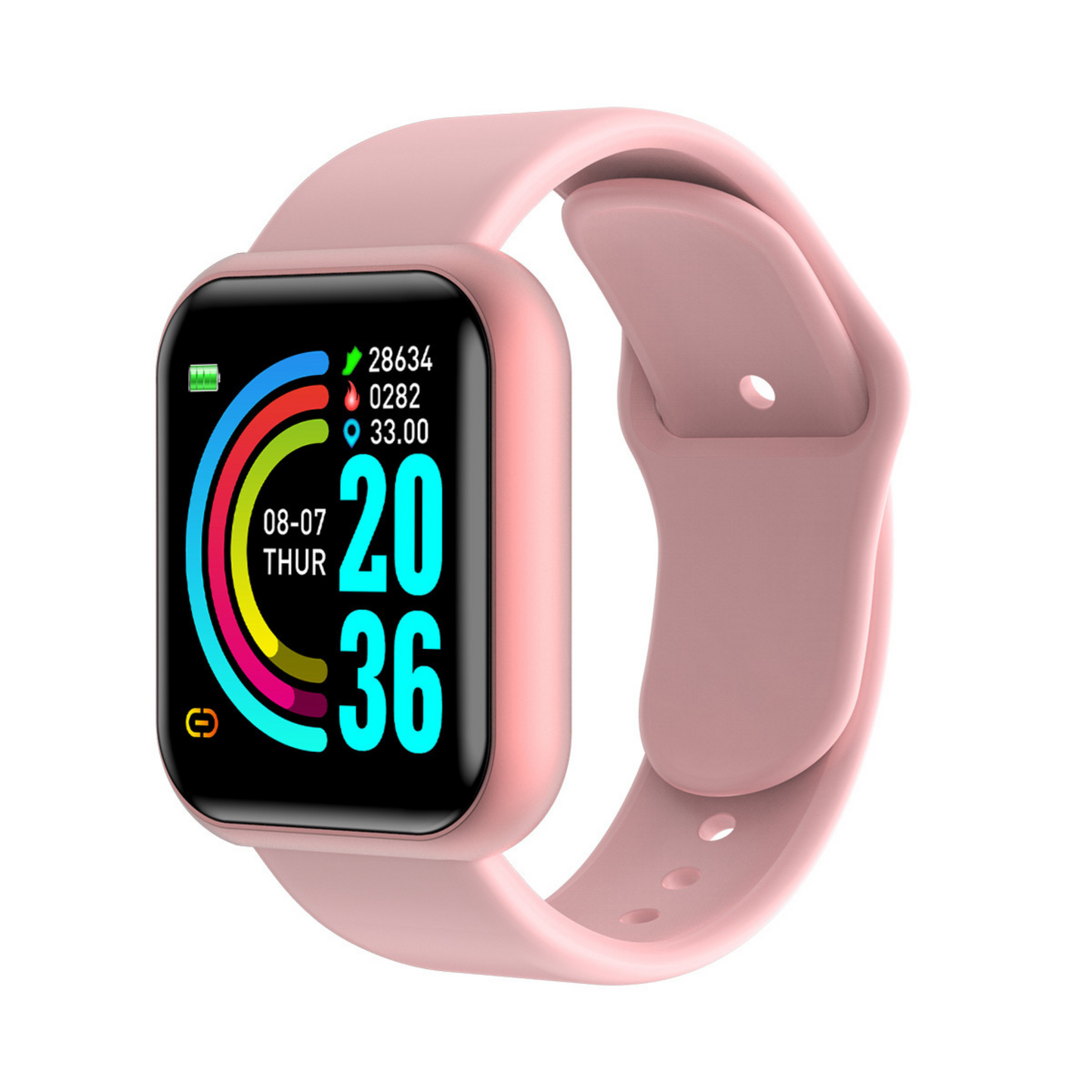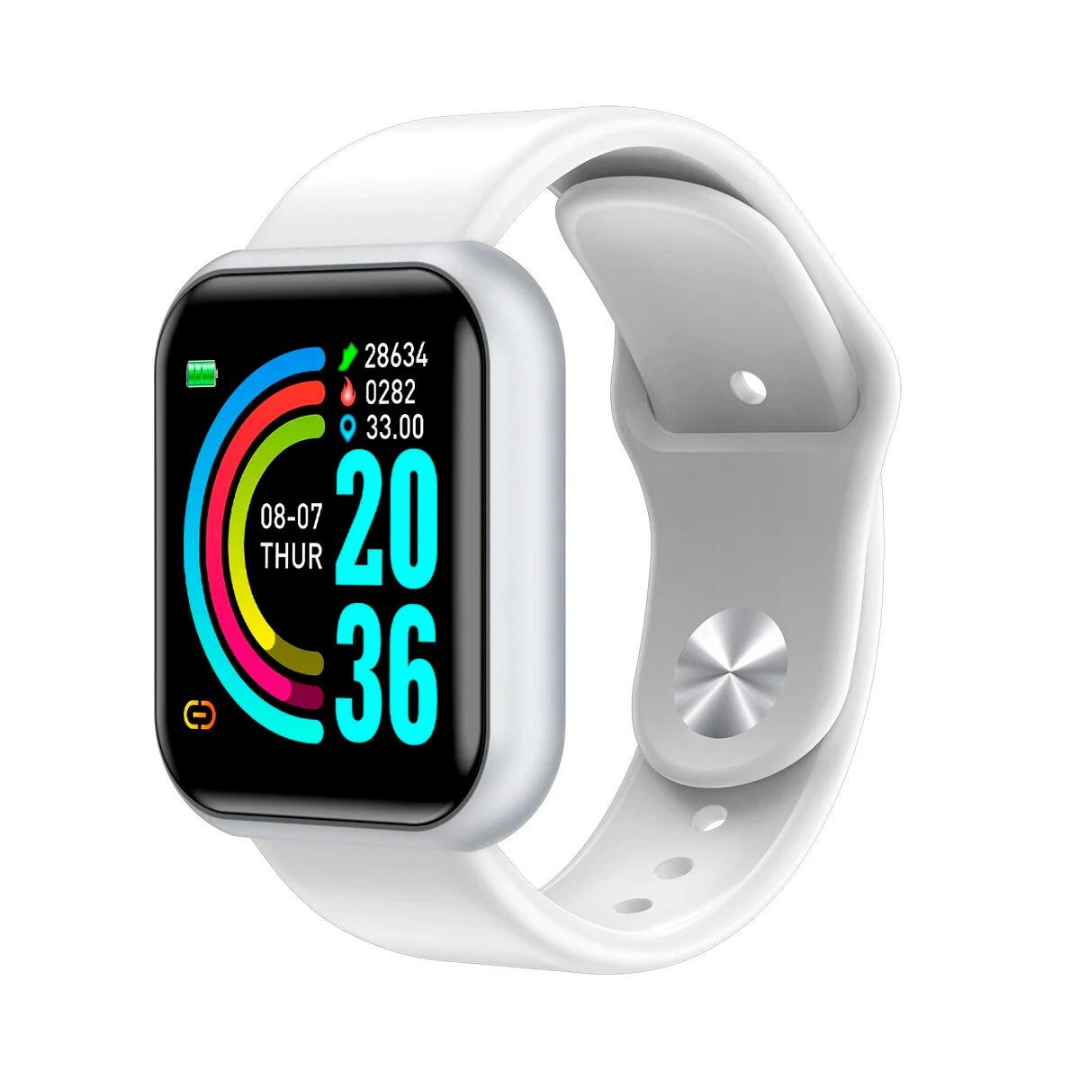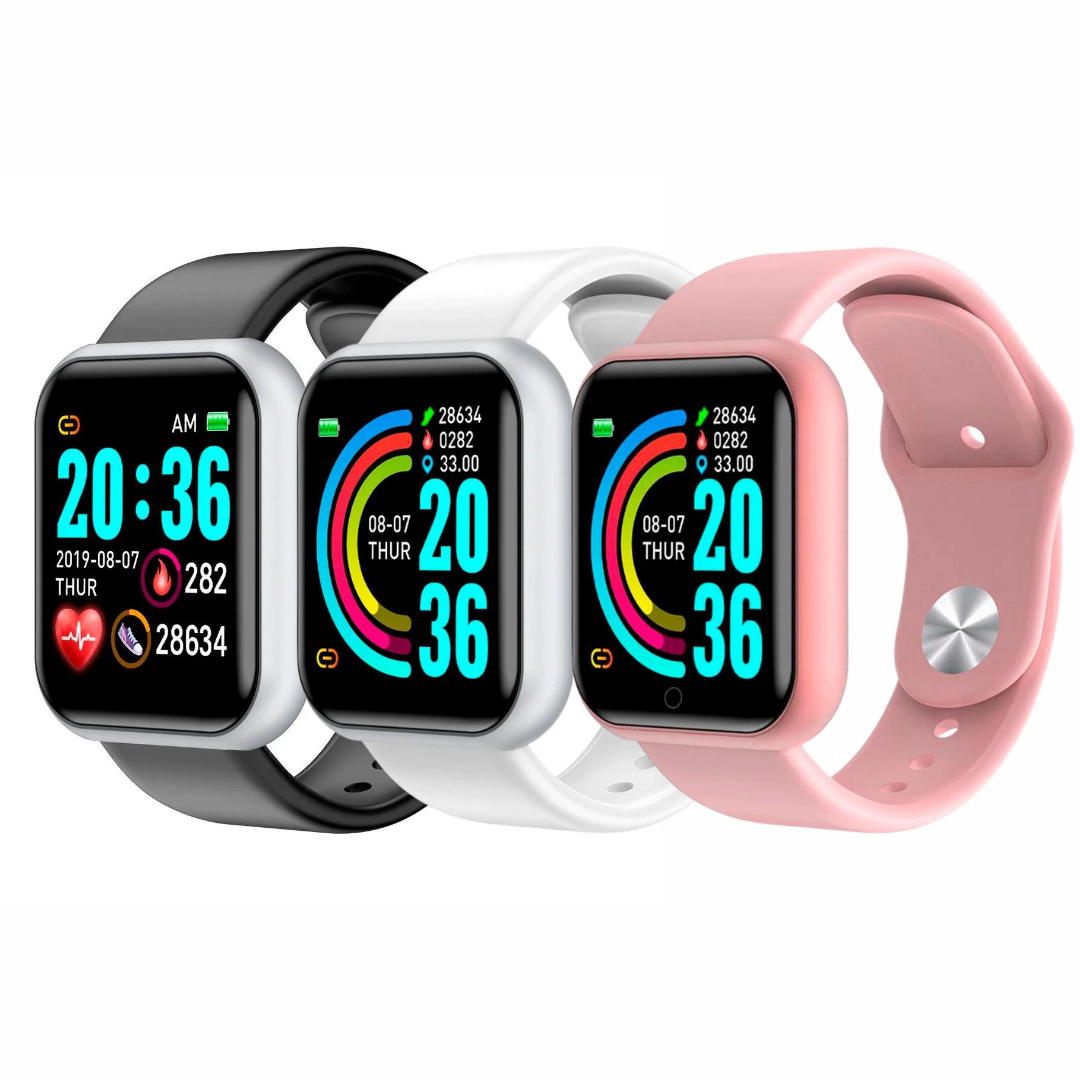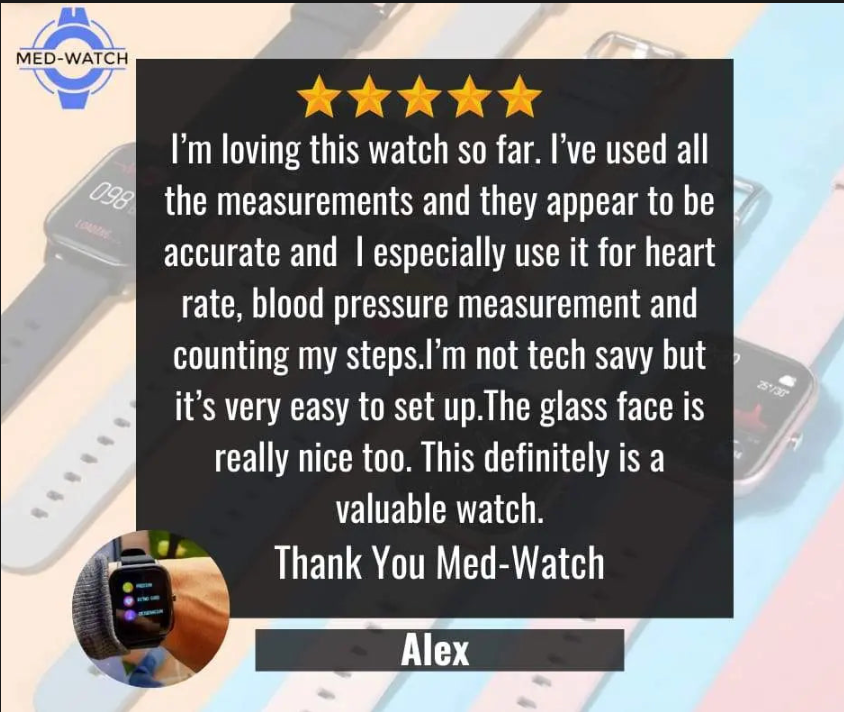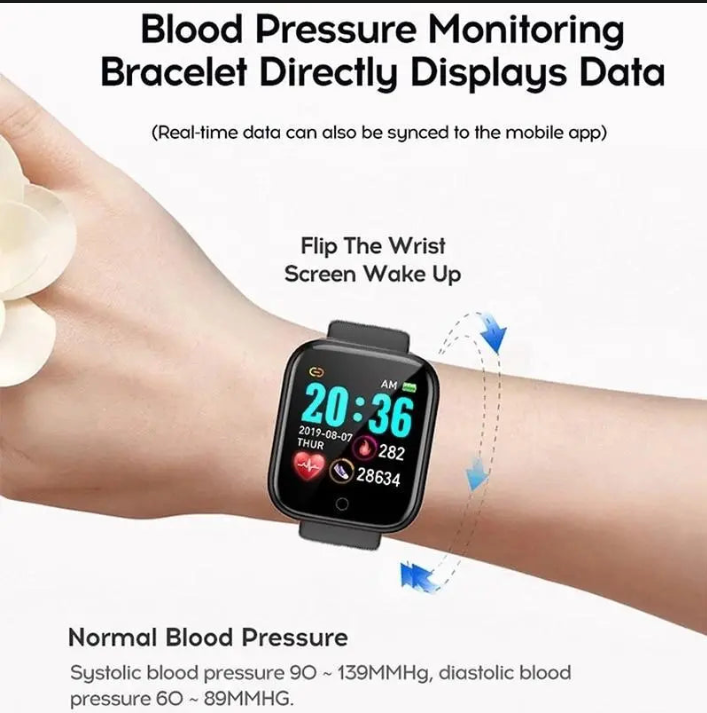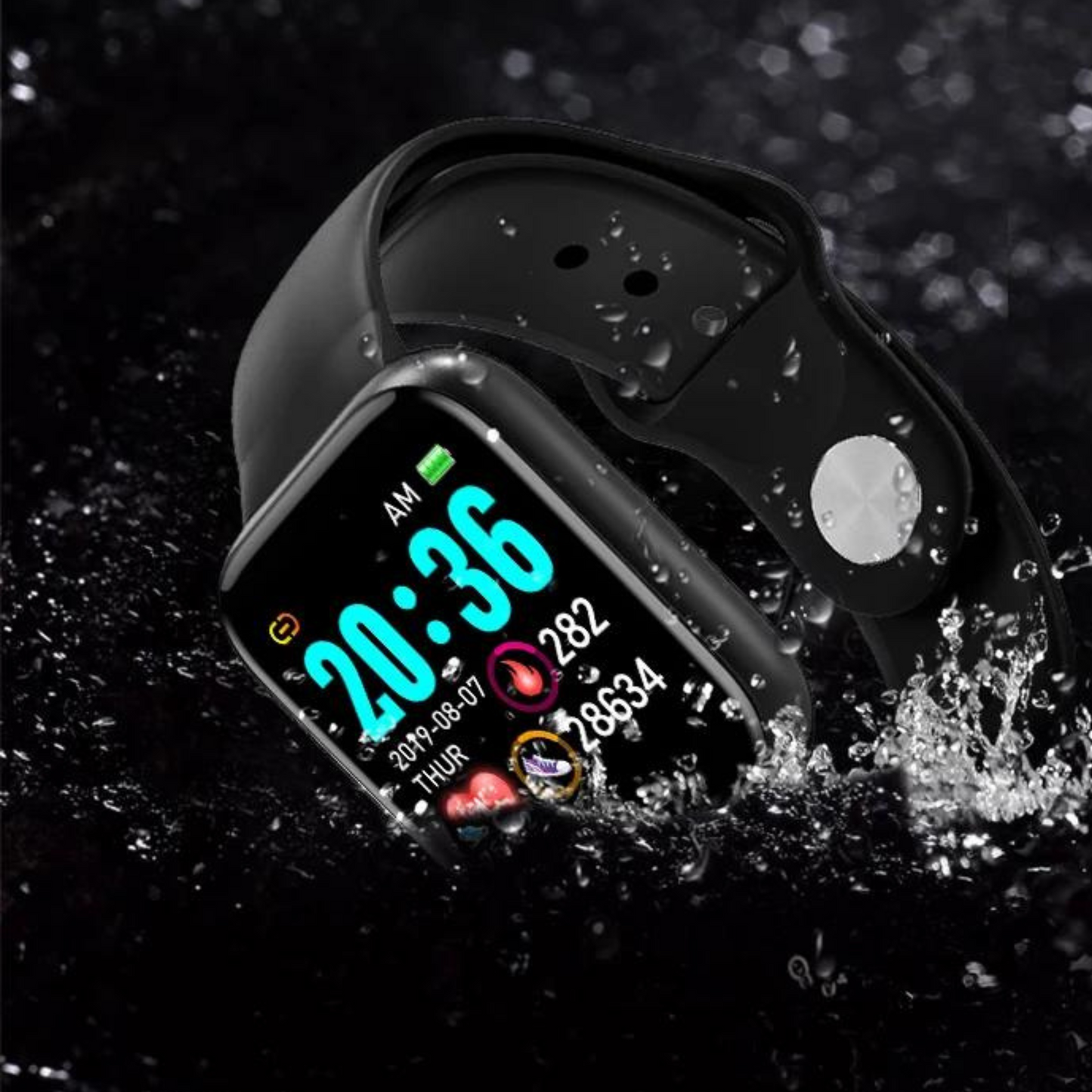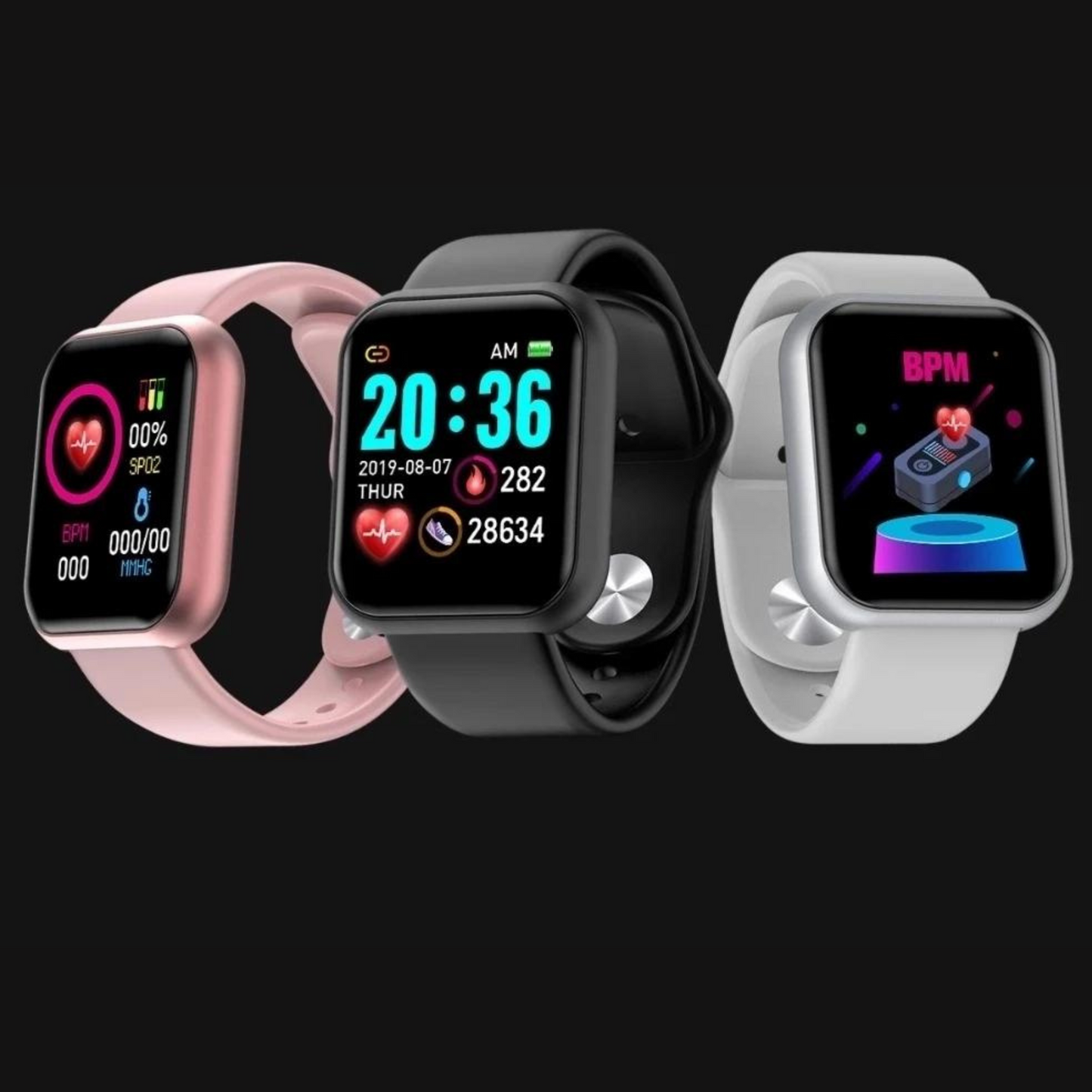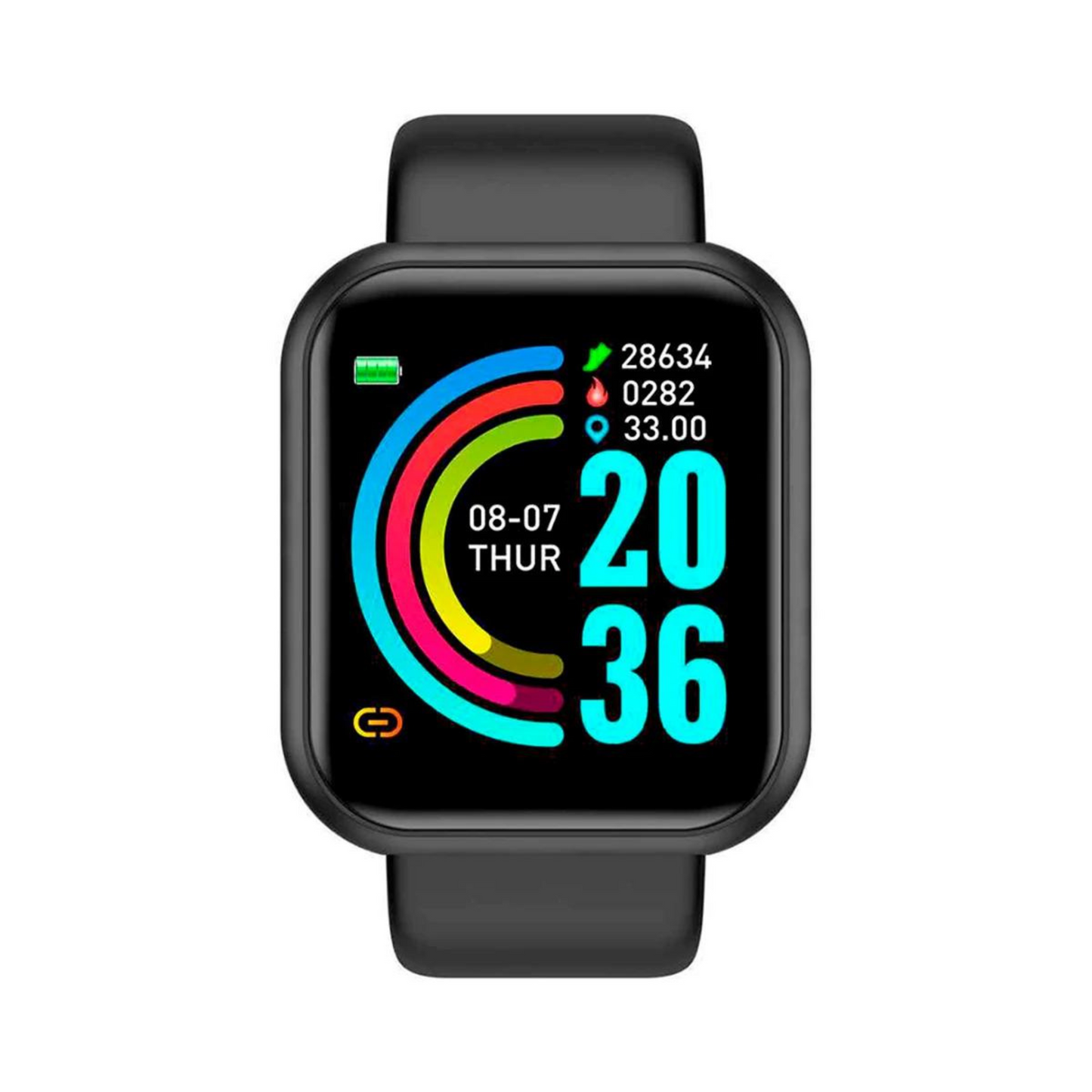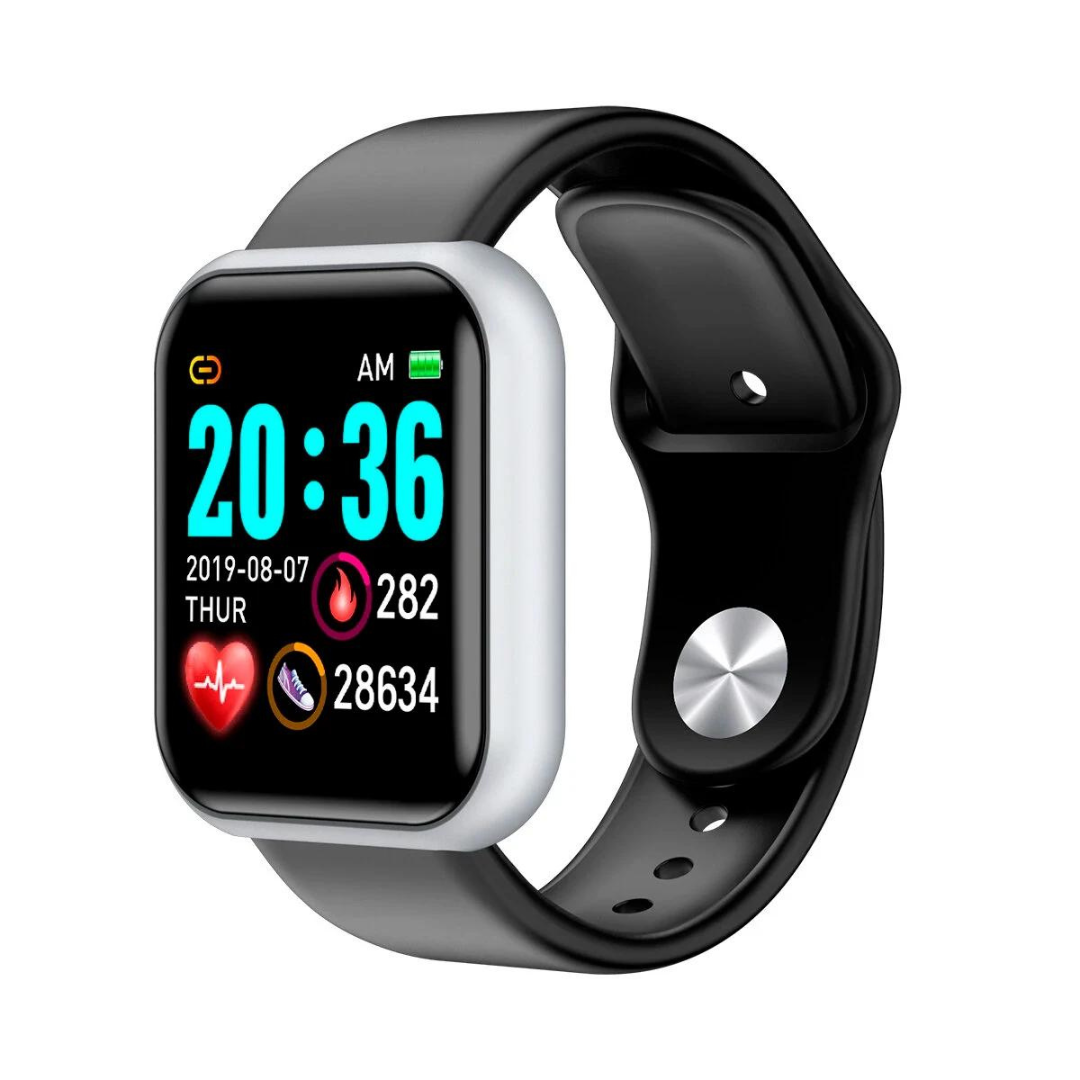 Imagine a life where you can effortlessly monitor your Blood Pressure anytime.
Med-Watch™ – the ultimate Blood Pressure Watch.
Equipped with cutting-edge technology, Med-Watch™ provides precise blood pressure readings in just 30 seconds allowing you to focus on what truly matters – spending cherished moments with your loved ones.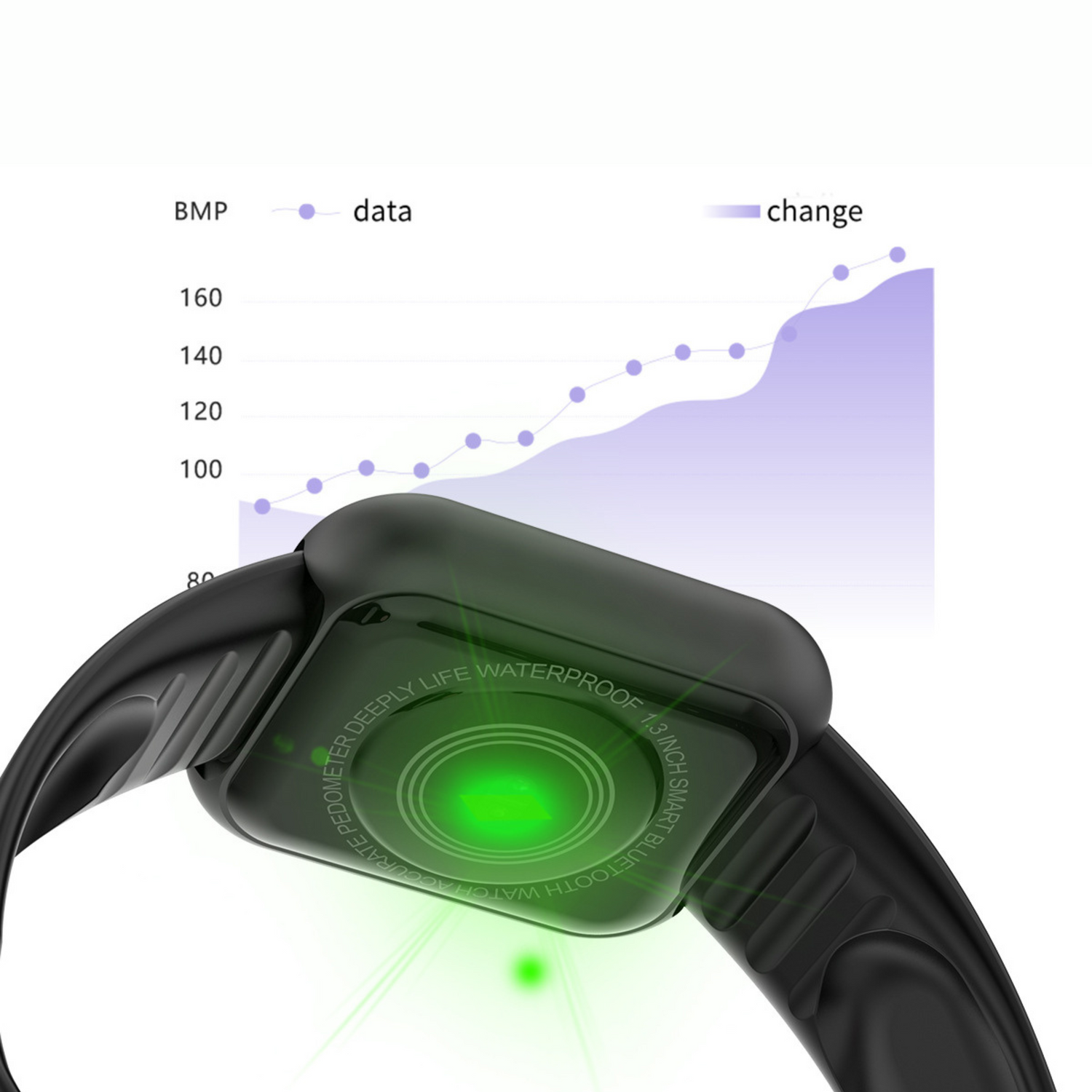 Real-Time Heart Rate and Blood Oxygen Tracking
You deserve a life full of joy, happiness and peace of mind. Stay ahead of potential health risks by continuously monitoring vital health indicators with ease. From now on, you have control of your health.
Sleep Optimization

Track your sleep patterns and wake up rejuvenated every day.

It has been proven that sleep is the #1 reason for good health. 

Comprehensive Fitness Tracking

Track steps, Distance and Calories burned to asses the impact of your daily activities on your heart health and make informed decisions for a healthier lifestyle.

Stay Connected

The Med-Watch can display incoming Calls, and any type of Messages, so you won't ever miss a call from your loved once again.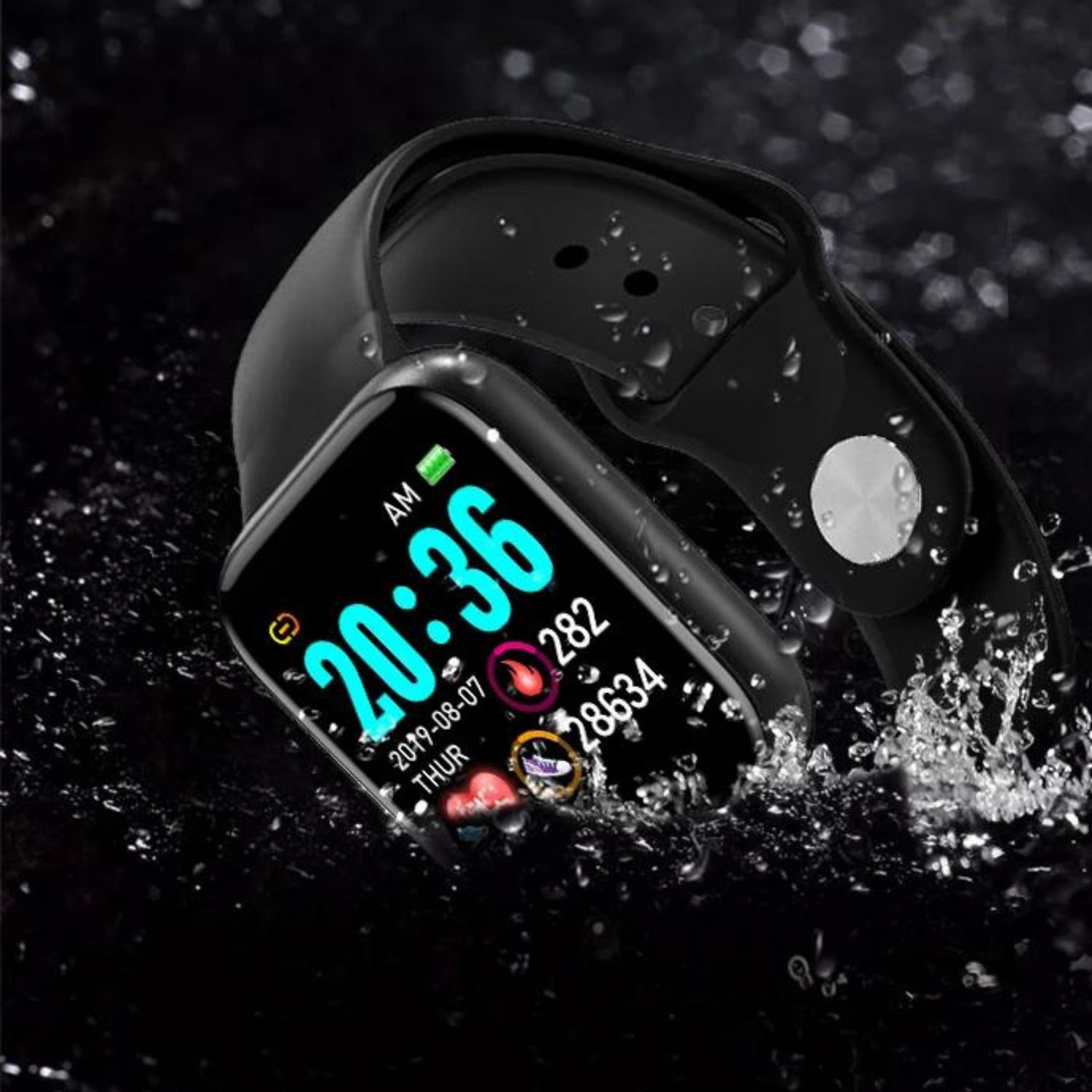 Real-time Health Coaching with FIT PRO App
Access Comprehensive Health Stats on Your Phone and Master Your Well-being Without Any Monthly Charges (Compatible with both Android and iPhone)
Plus, receive daily actionable insights tailored to your unique data, empowering you to take charge of your well-being and live your best life.
What else can Med-Watch do for You?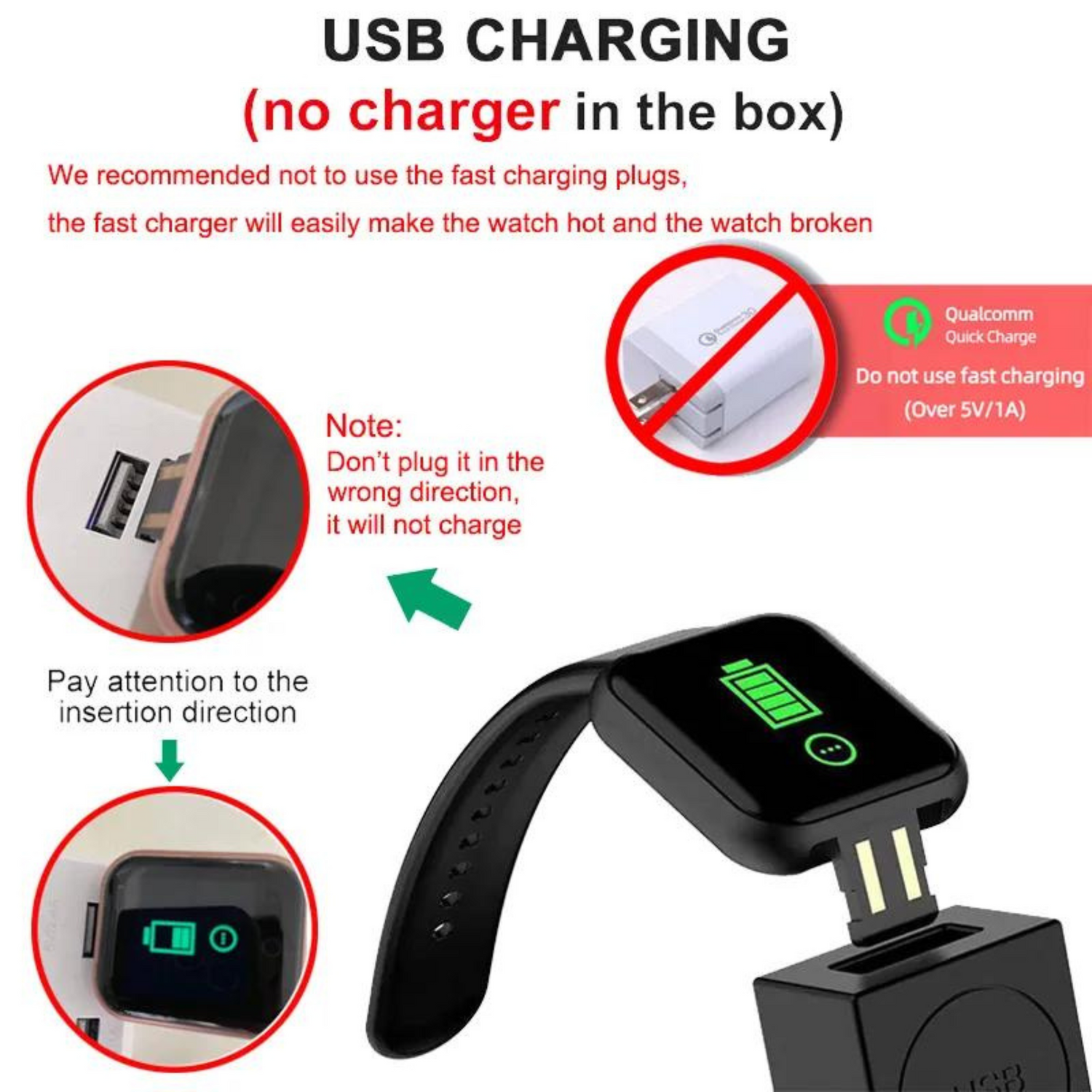 How does Med-Watch measure Blood Pressure?

The Med-Watch measures blood pressure using an advanced optical sensor that detects blood flow beneath the skin. It employs a technique called photoplethysmography (PPG), which involves emitting light into the skin and measuring the changes in light absorption to calculate blood pressure. Med-Watch provides a convenient, accurate and non-invasive way to track your blood pressure throughout the day.
How long does the battery last on a full charge?

The battery life on a full charge typically lasts up to a week, depending on usage. It takes approximately 1 hour to charge the watch fully.
Is the Med-Watch waterproof?

The blood pressure watch is rated IPX7 waterproof, meaning it is safe to wear while washing hands or in the rain. However, it is not recommended for swimming or water-based activities
How can I get assistance with setting up my watch?

For assistance with setting up your blood pressure watch and using the app for the first time, you can refer to the easy to follow user manual provided with the product or don't hesitate to contact our customer support team for step-by-step guidance: Email contact: info@med-watches.com
Can i use Med-Watch without Phone?

Yes, you can use the Med-Watch without a phone. The watch can store data independently, allowing you to monitor your blood pressure, heart rate, and other health metrics directly on the device. However, syncing the watch with a compatible phone and the companion app will enable you to access more detailed insights, track your progress over time, and receive personalized recommendations.
How big is the Screen?

The screen is 1.4 inches in size, featuring a clear and easy-to-read display that provides essential health information at a glance.
How long is the band?

The band of the Med-Watch is designed to fit most wrist sizes comfortably, with an adjustable strap that typically ranges from 5.5 to 8.5 inches in length.