With Over 20,000+ customers around the world & thousands of 5-star reviews, those who wore our Blood Pressure Watches are always updated about their health anytime, anywhere

10000+ HAPPY CUSTOMERS!
⭐⭐⭐⭐⭐

Finally, i can measure my blood pressure anywhere and anytime! I'm so happy with this watch

- Susan T

⭐⭐⭐⭐⭐

My wife is so happy this watch! She struggled and was worried about here health, but now she is so much happier and relaxed. It was the best gift!

- Simon G

⭐⭐⭐⭐⭐

Health is the most important resource i have and with Med-Watch i'm able visit my Grandchildren and still have my health under control.  Thanks to the team of MED-WATCH.

-Carol E

⭐⭐⭐⭐⭐

Just AMAZING!  i can check my health when i'm going for a walk or visiting my friends. No worries anymore. My life quality definitely improved a lot.

- Peter D
Regular price

$149.99 USD

Sale price

$69.99 USD

Unit price

per

Regular price

$129.99 USD

Regular price

$179.99 USD

Sale price

$129.99 USD

Unit price

per

Regular price

$249.00 USD

Regular price

$299.00 USD

Sale price

$249.00 USD

Unit price

per
Why Med-Watch™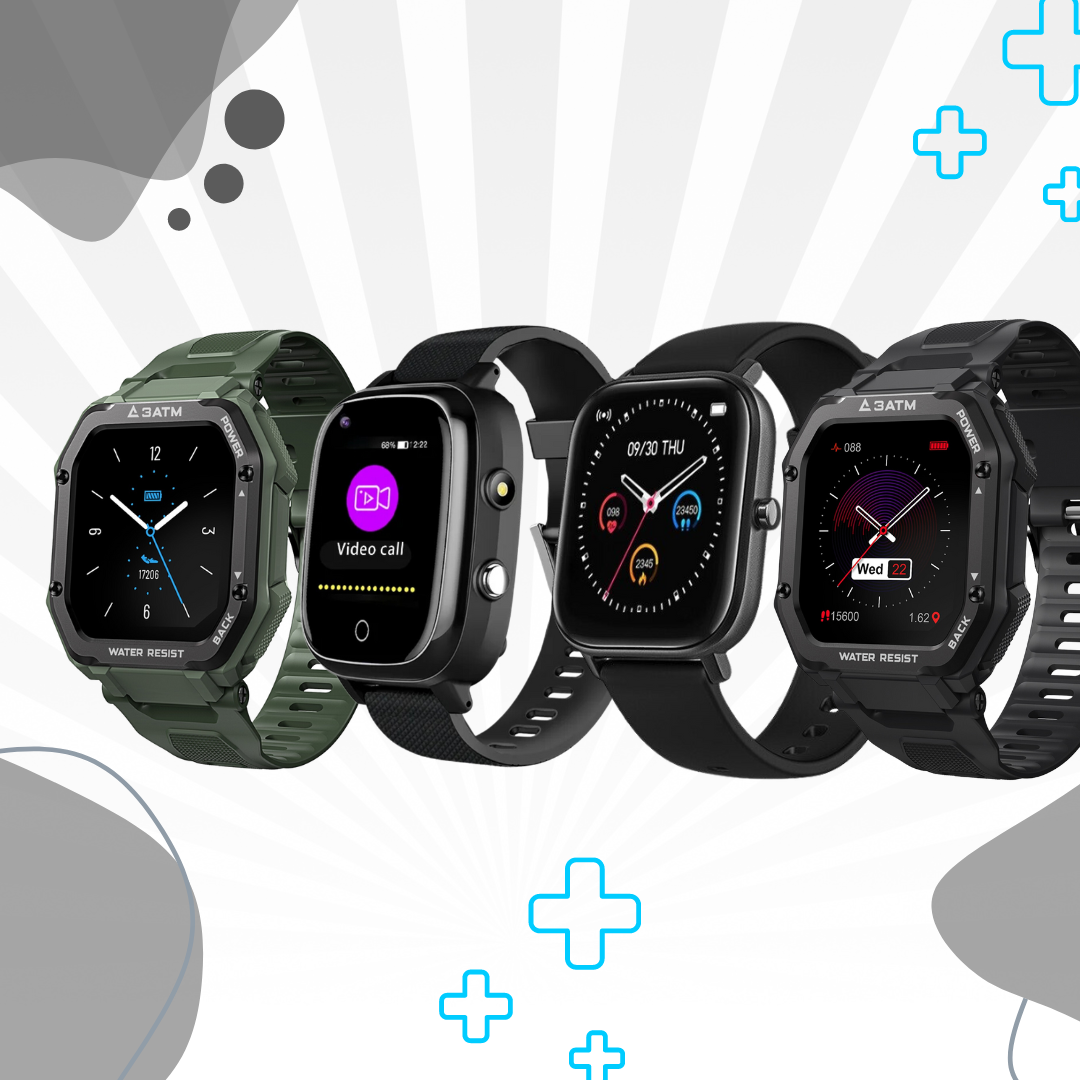 Real-Time Health Monitoring

With our Med-watch, you can monitor your blood pressure and other health metrics in real-time, giving you the information you need to make informed decisions about your health, lifestyle and future.
Accurate Blood Pressure Monitoring

Our smartwatch is equipped with advanced sensors that ensure accurate blood pressure readings, so you can trust the information you receive.
Convenient and Easy to Use

Our smartwatch is designed to be easy to use, with a simple interface and intuitive controls that make health monitoring a breeze.
Variety of Options to Fit Your Unique Health Needs

At Med Watches, we offer a variety of smartwatch blood pressure monitors to fit your unique health needs, so you can find the perfect tool to monitor and manage your health.
Stylish Design

Our smartwatch is not only functional, but also stylish, so you can wear it with confidence and incorporate it seamlessly into your daily life.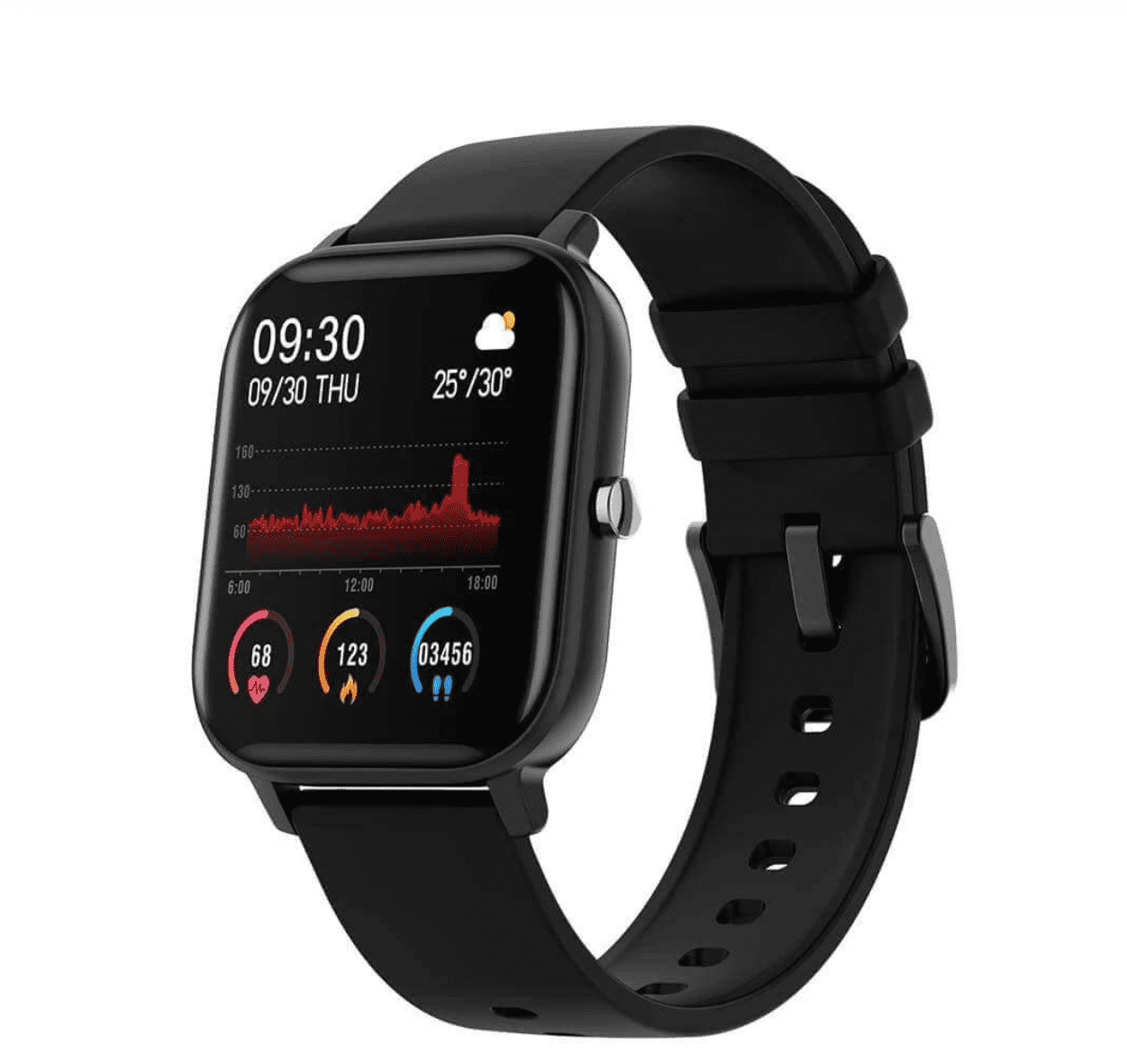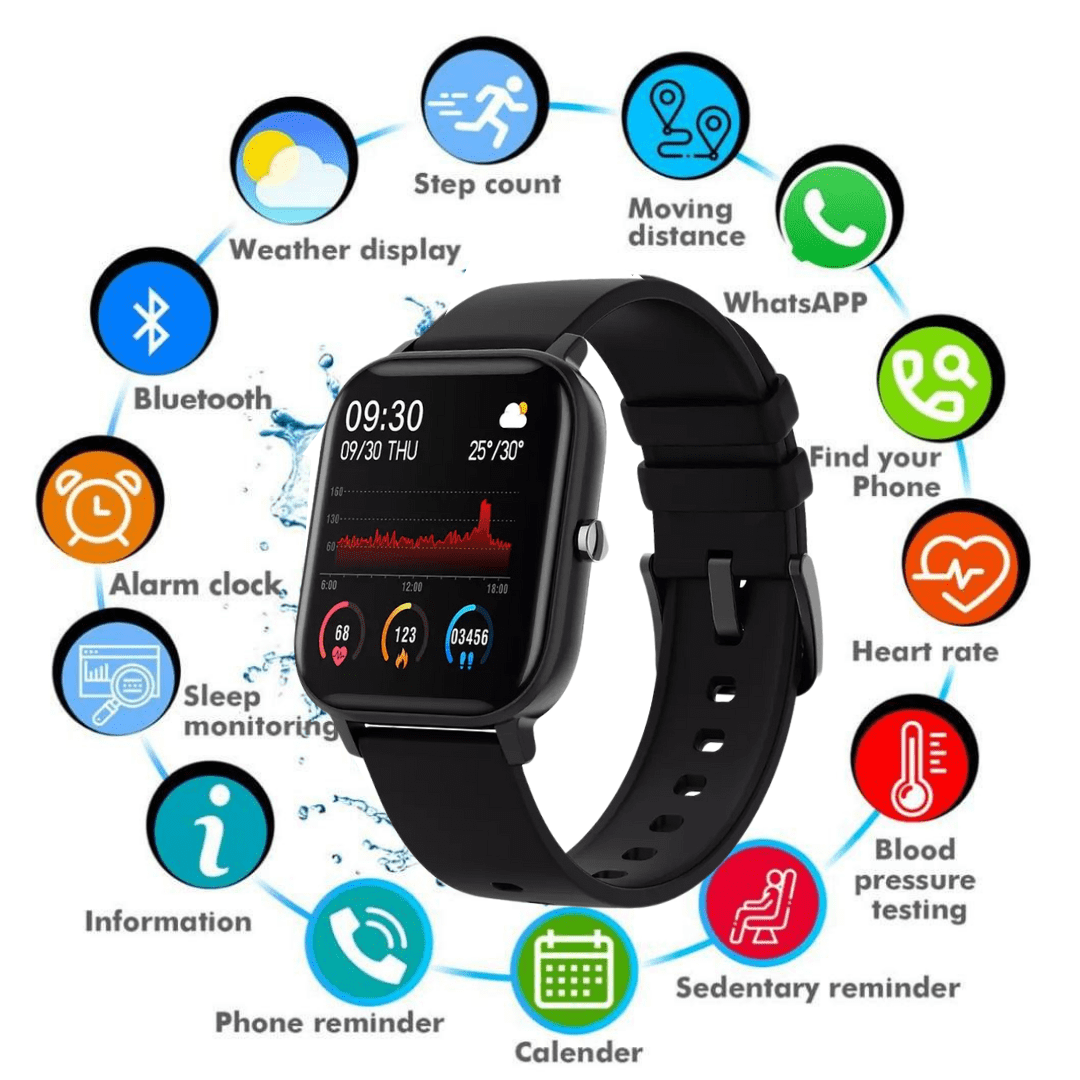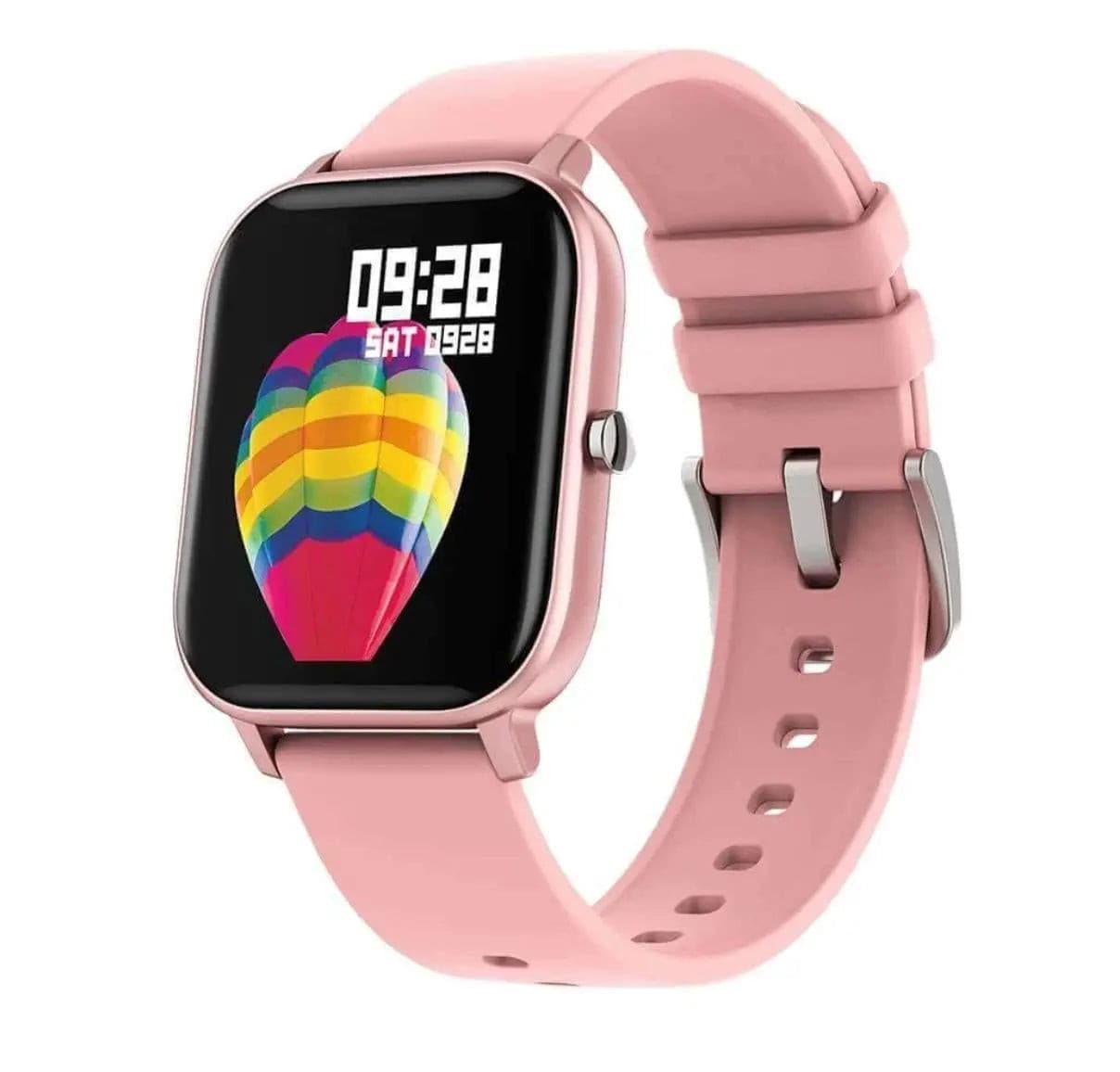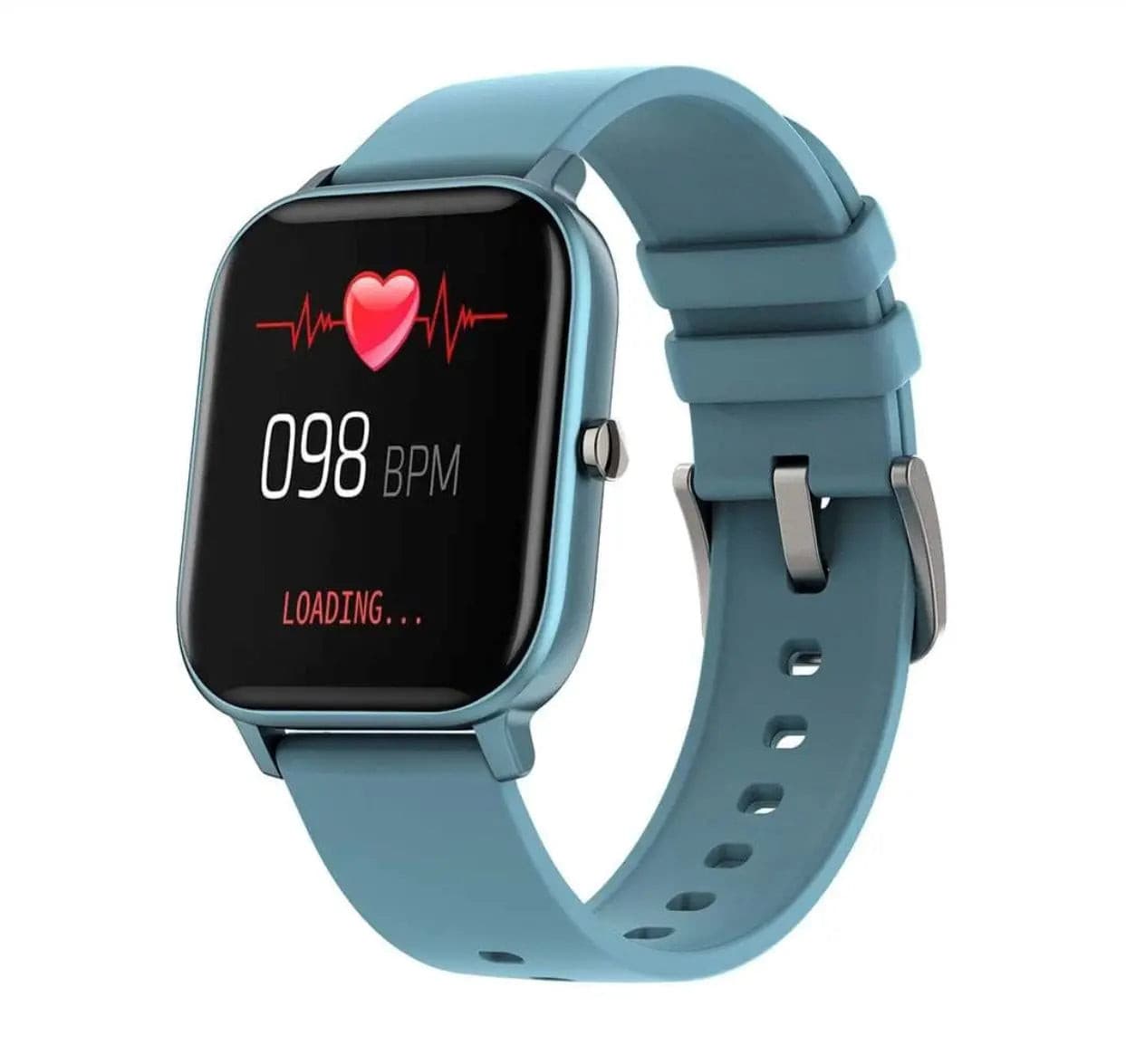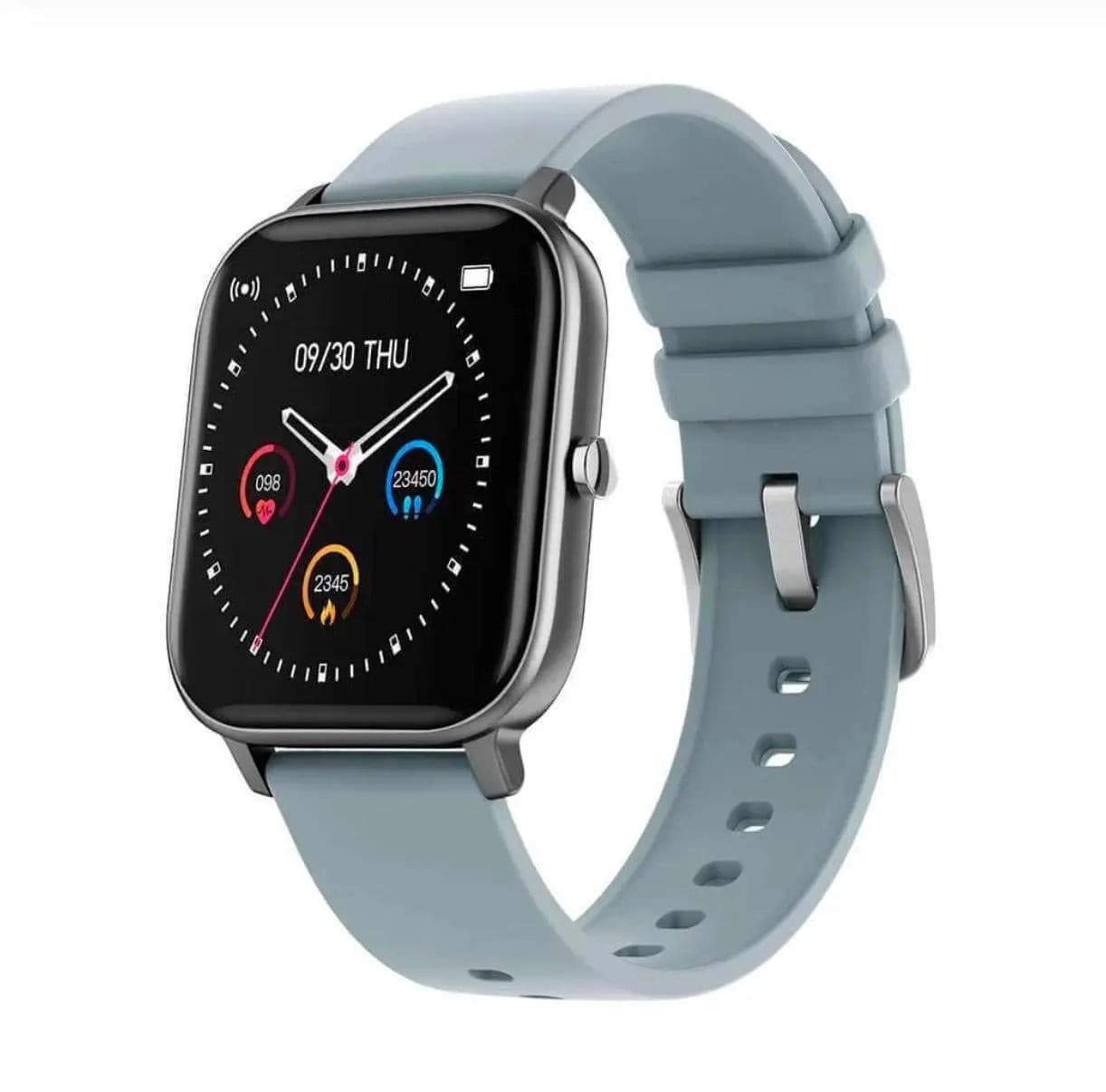 Blood Pressure Watch "Pro"™
Regular price
$149.99 USD
Sale price
$69.99 USD
Unit price
per
Sale
Sold out
View full details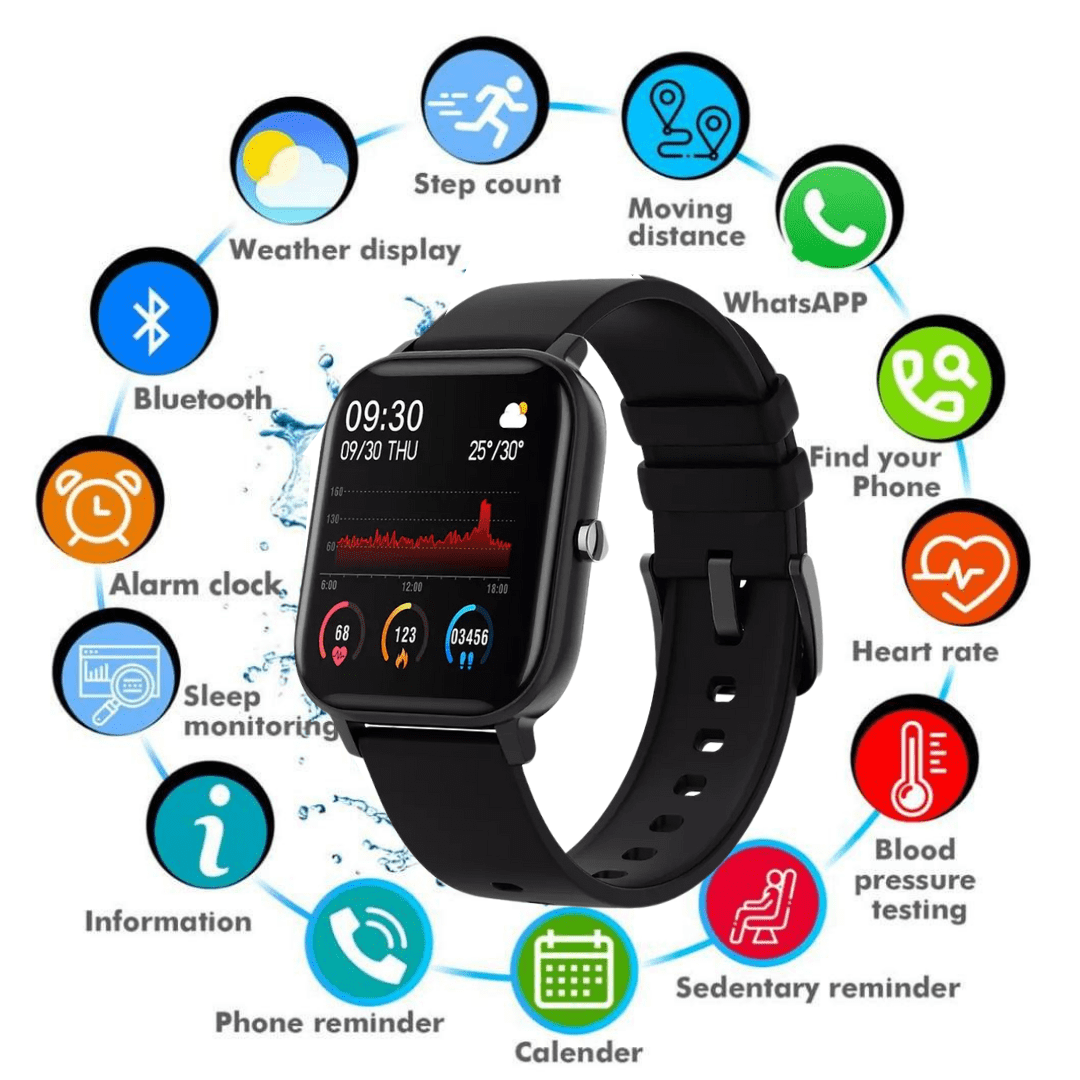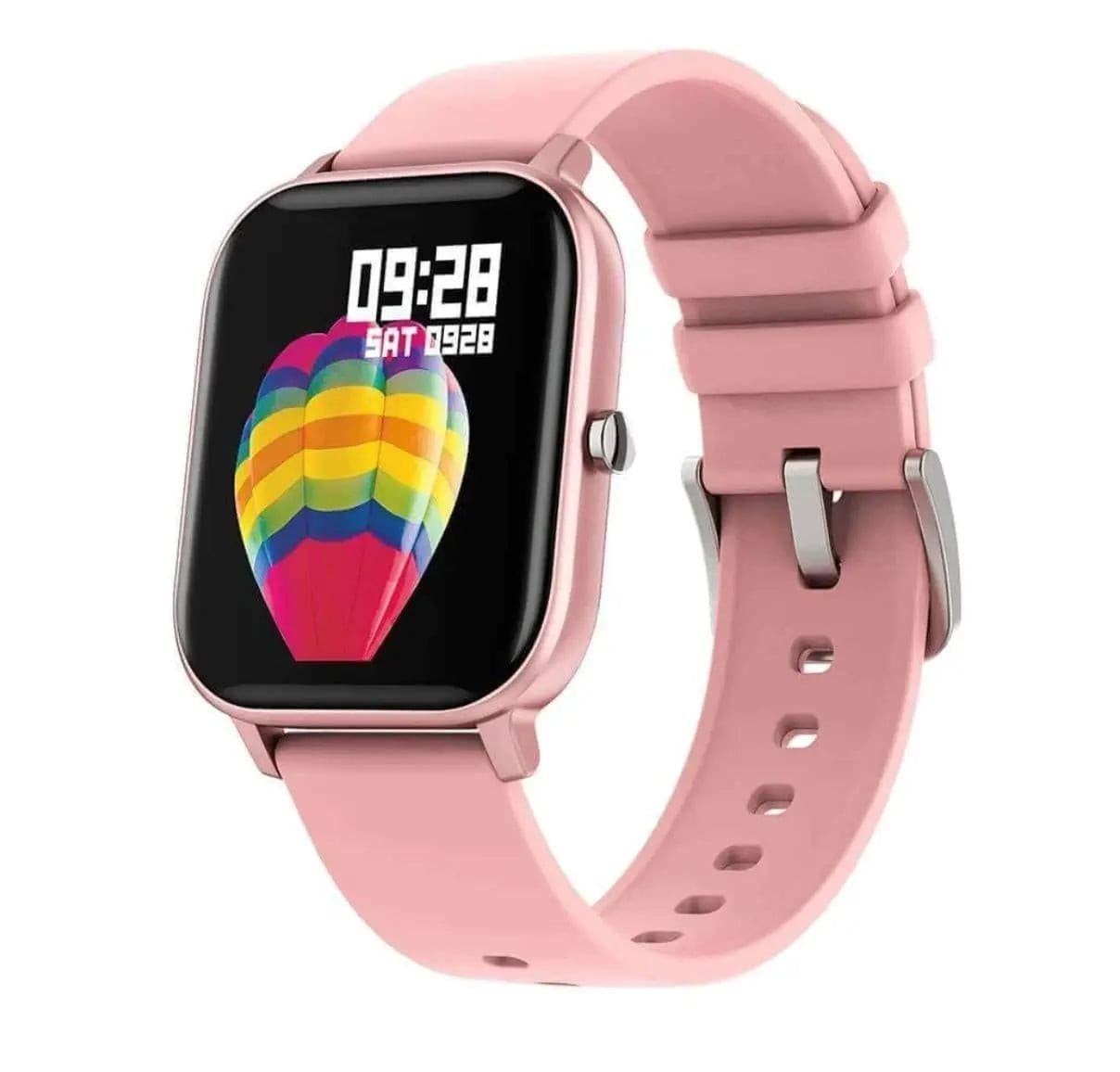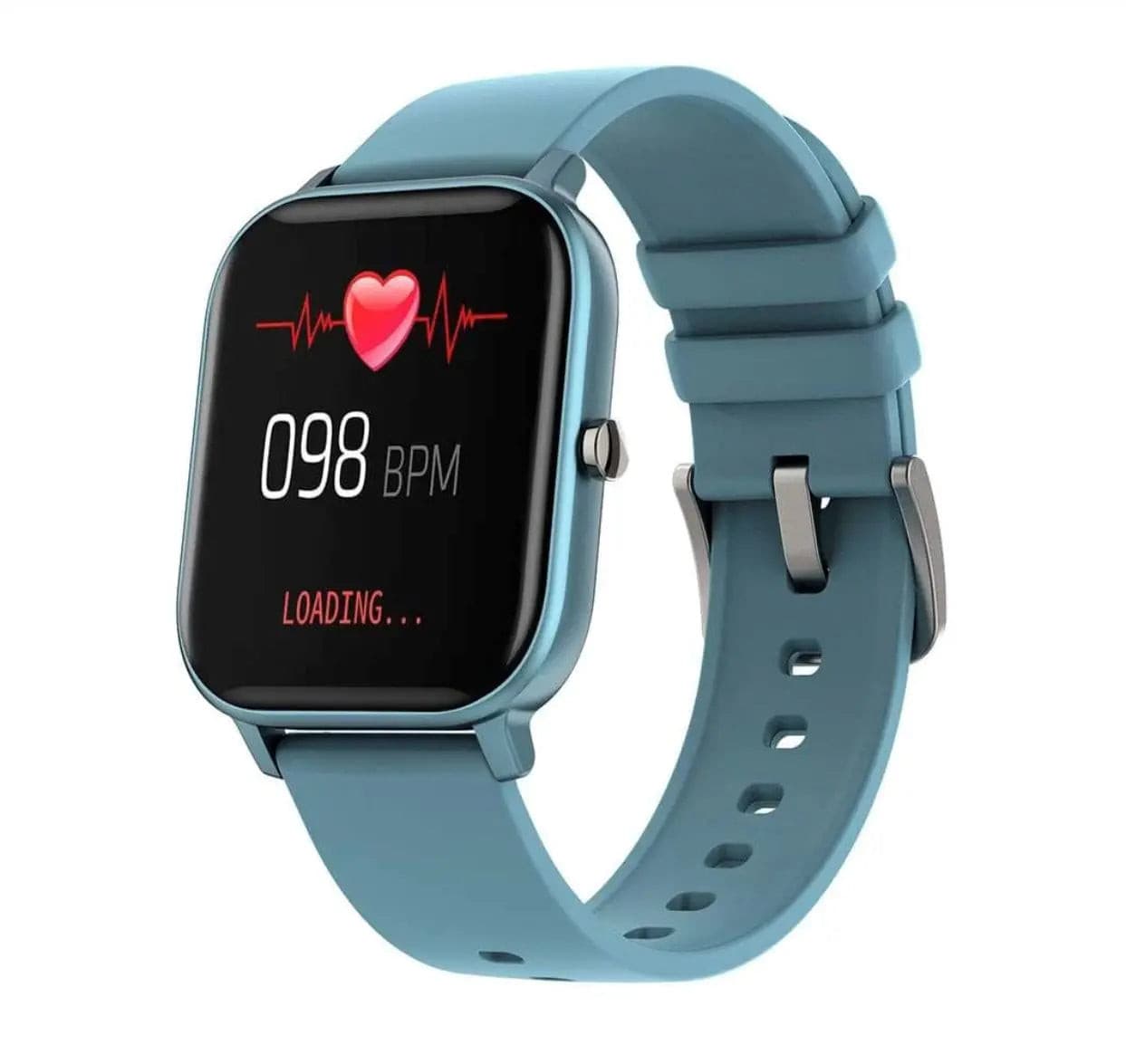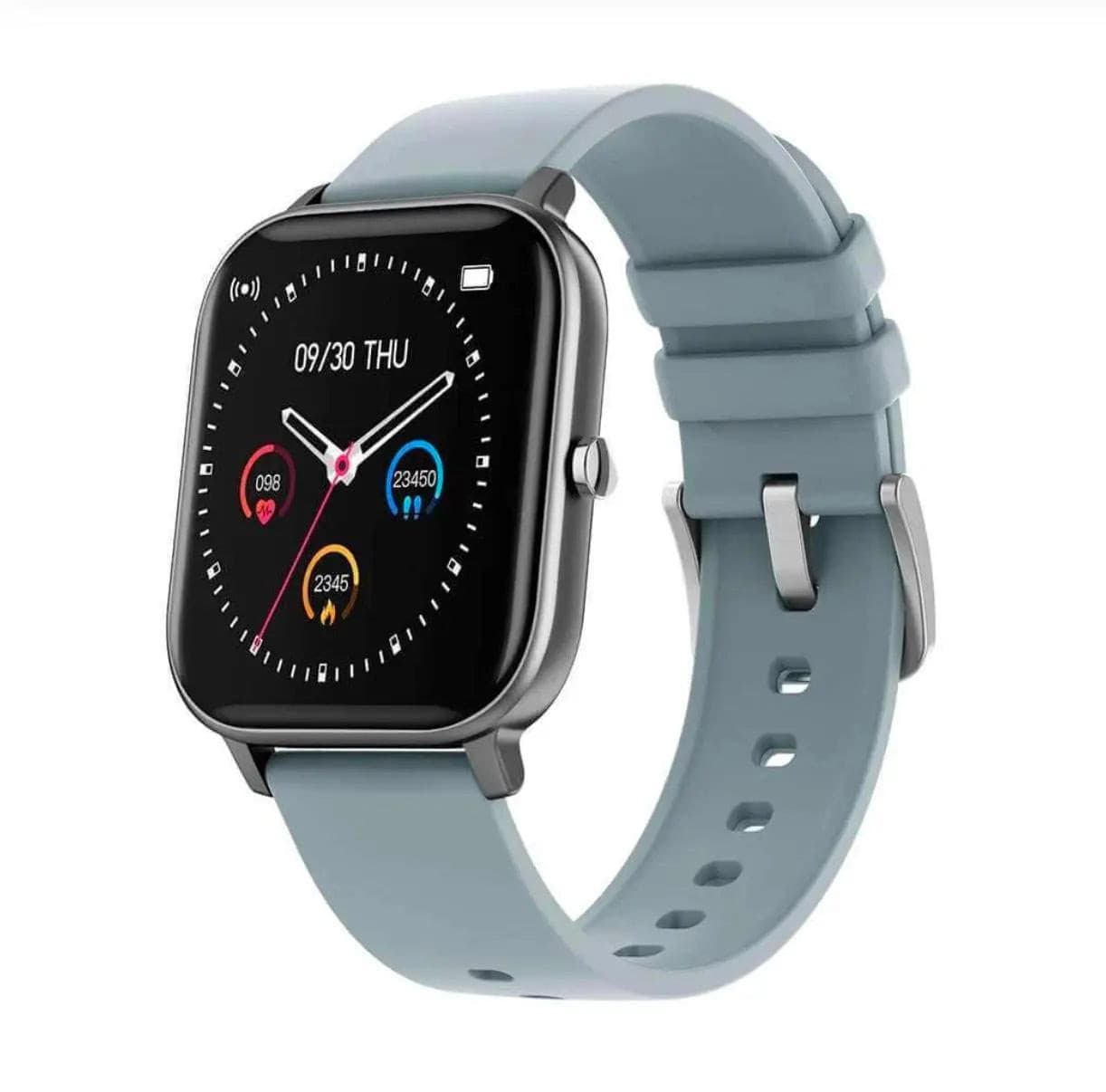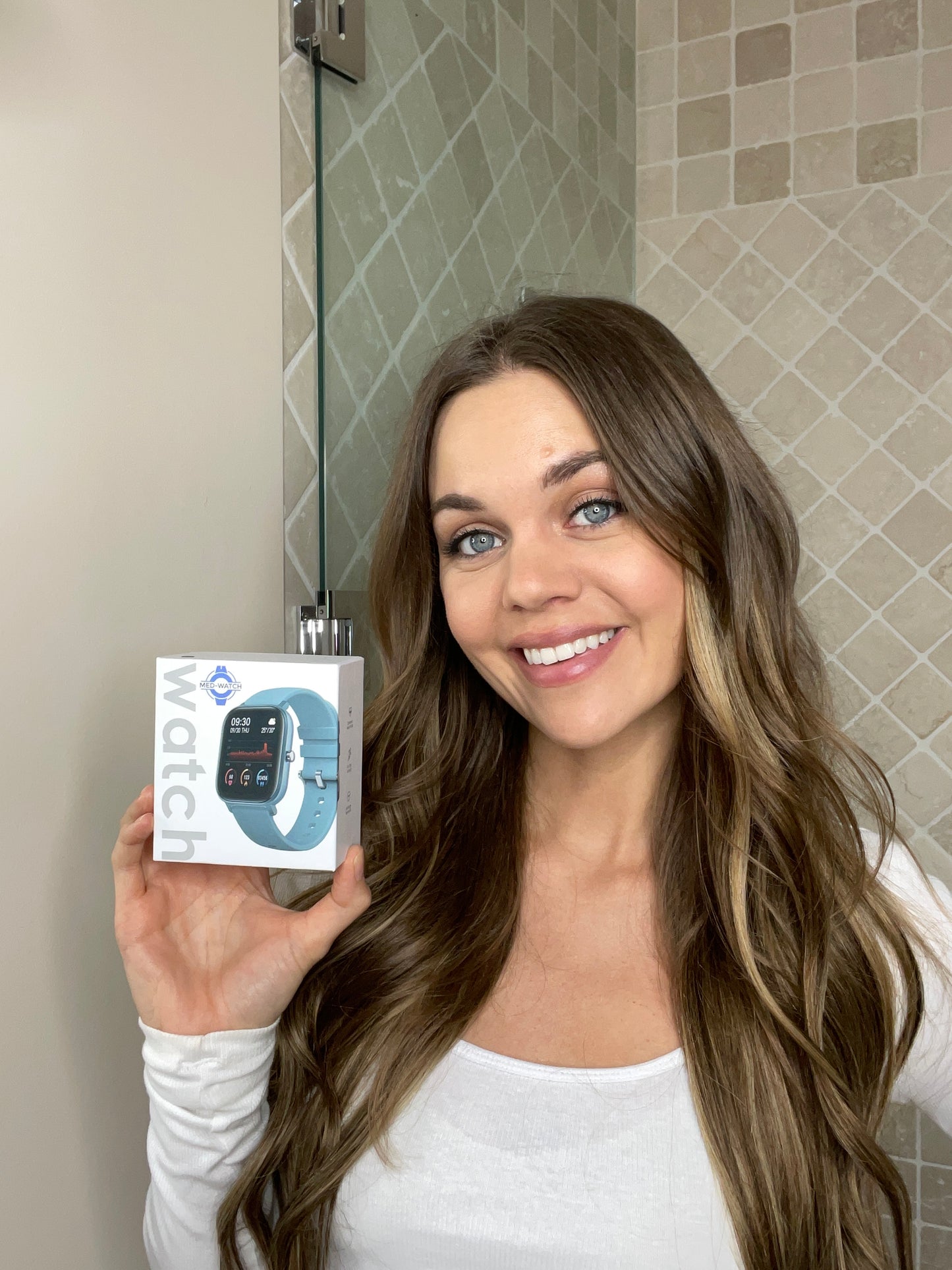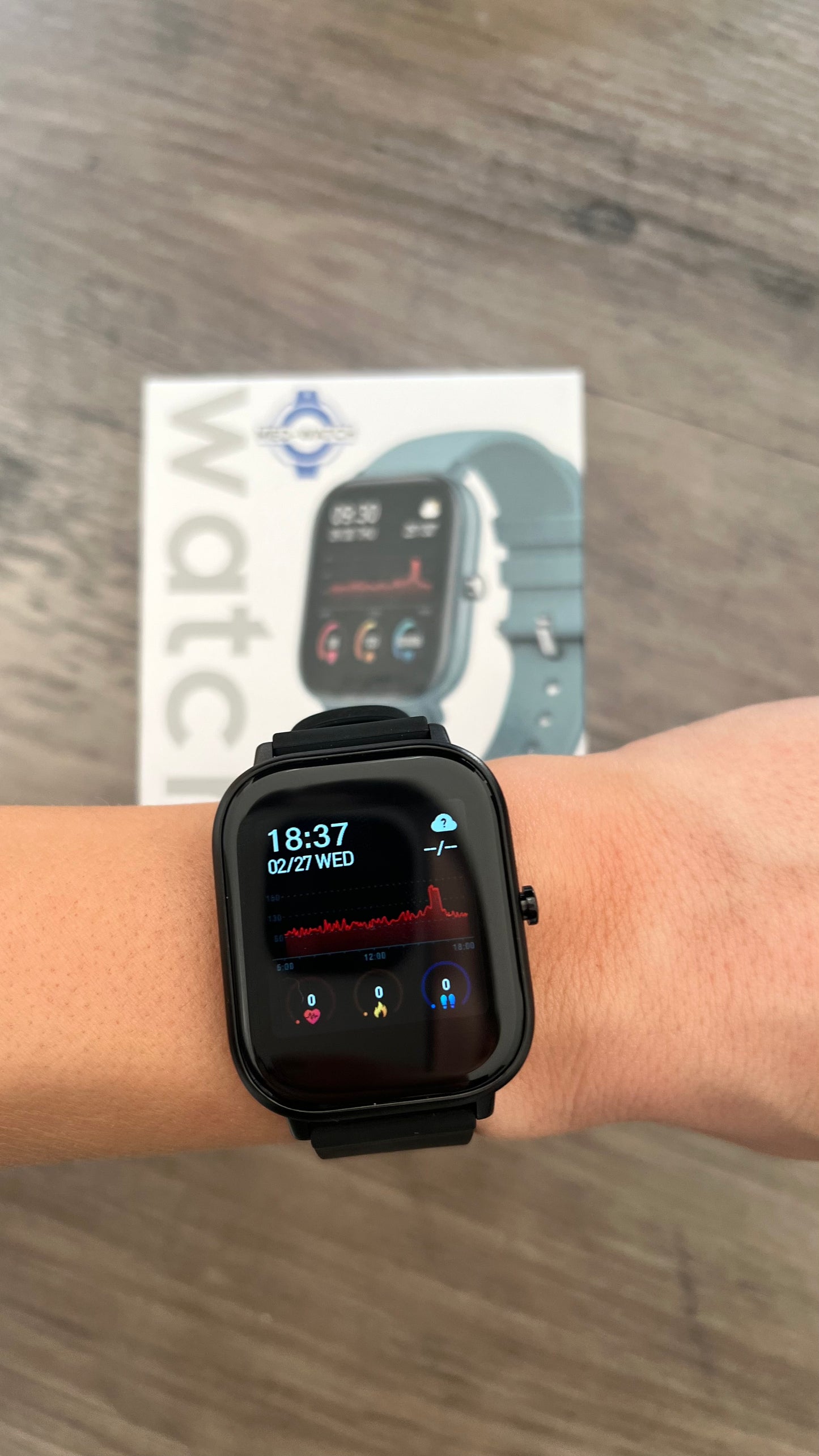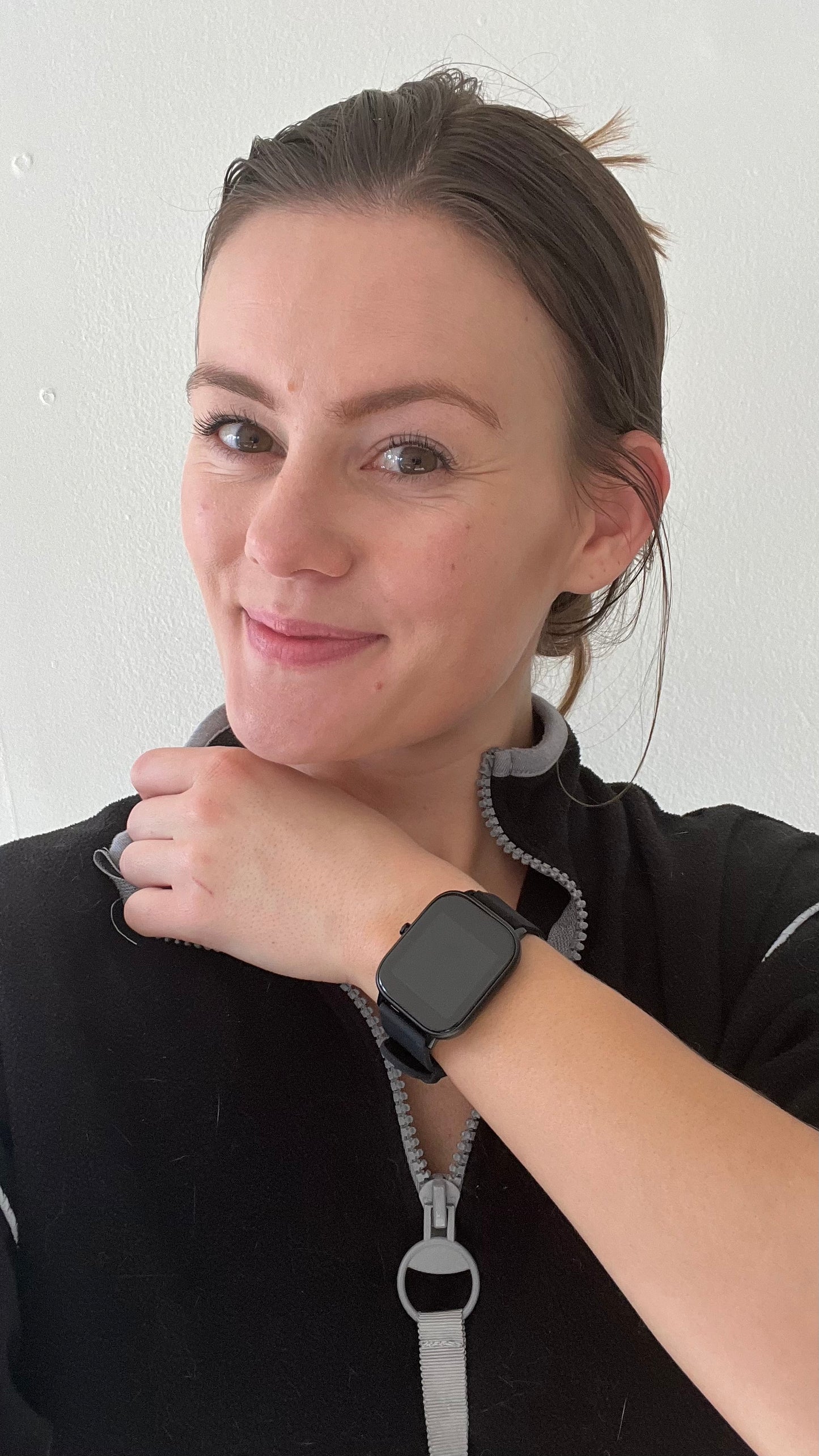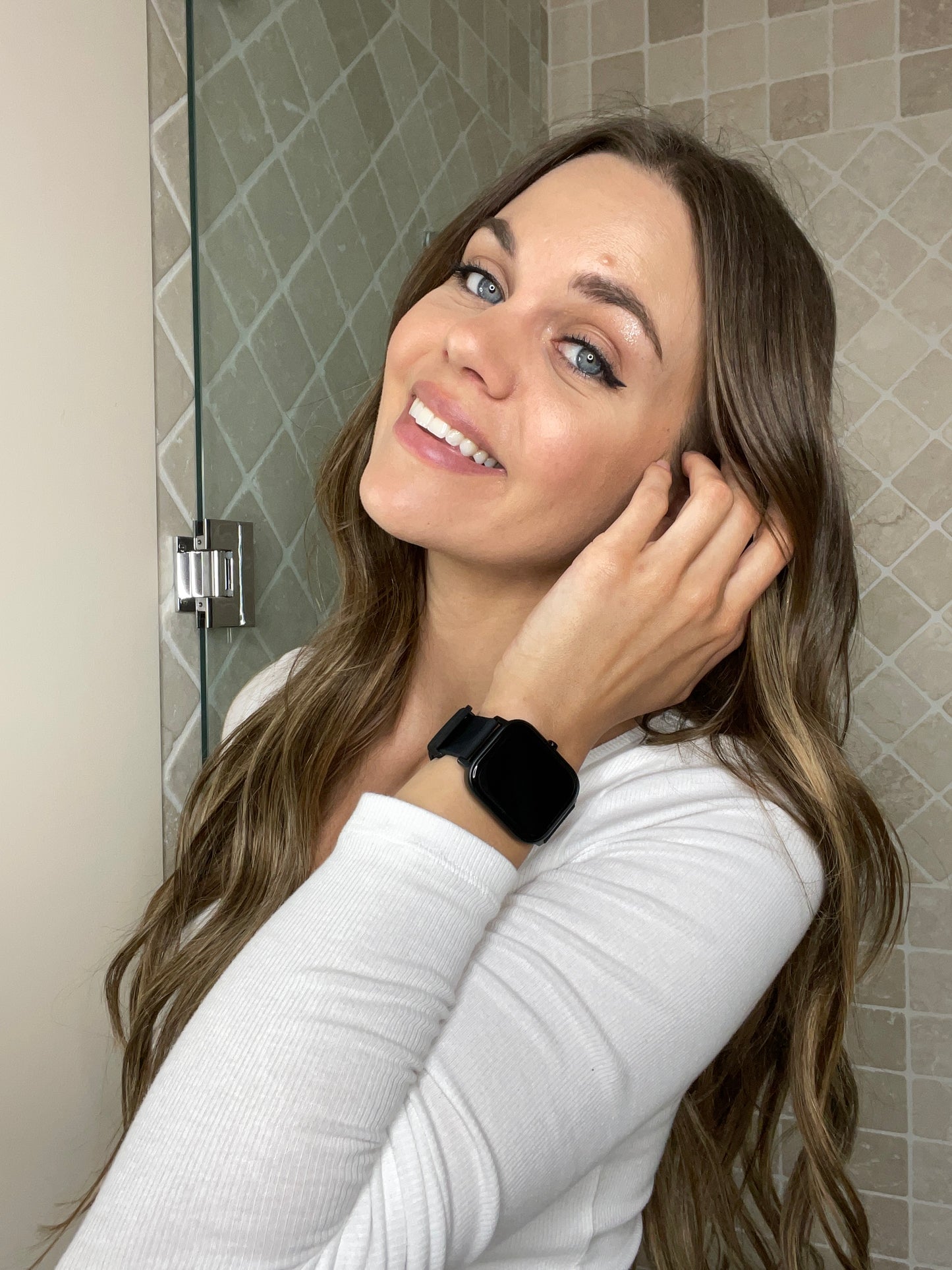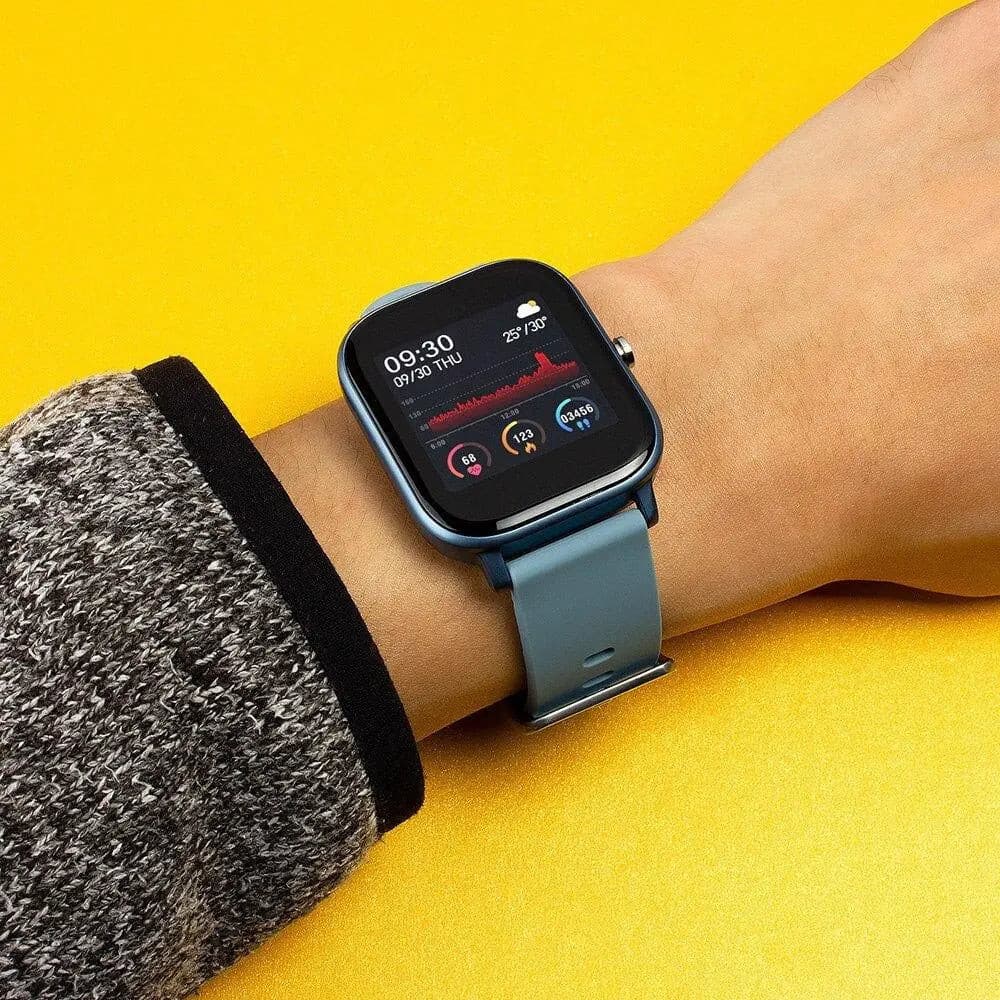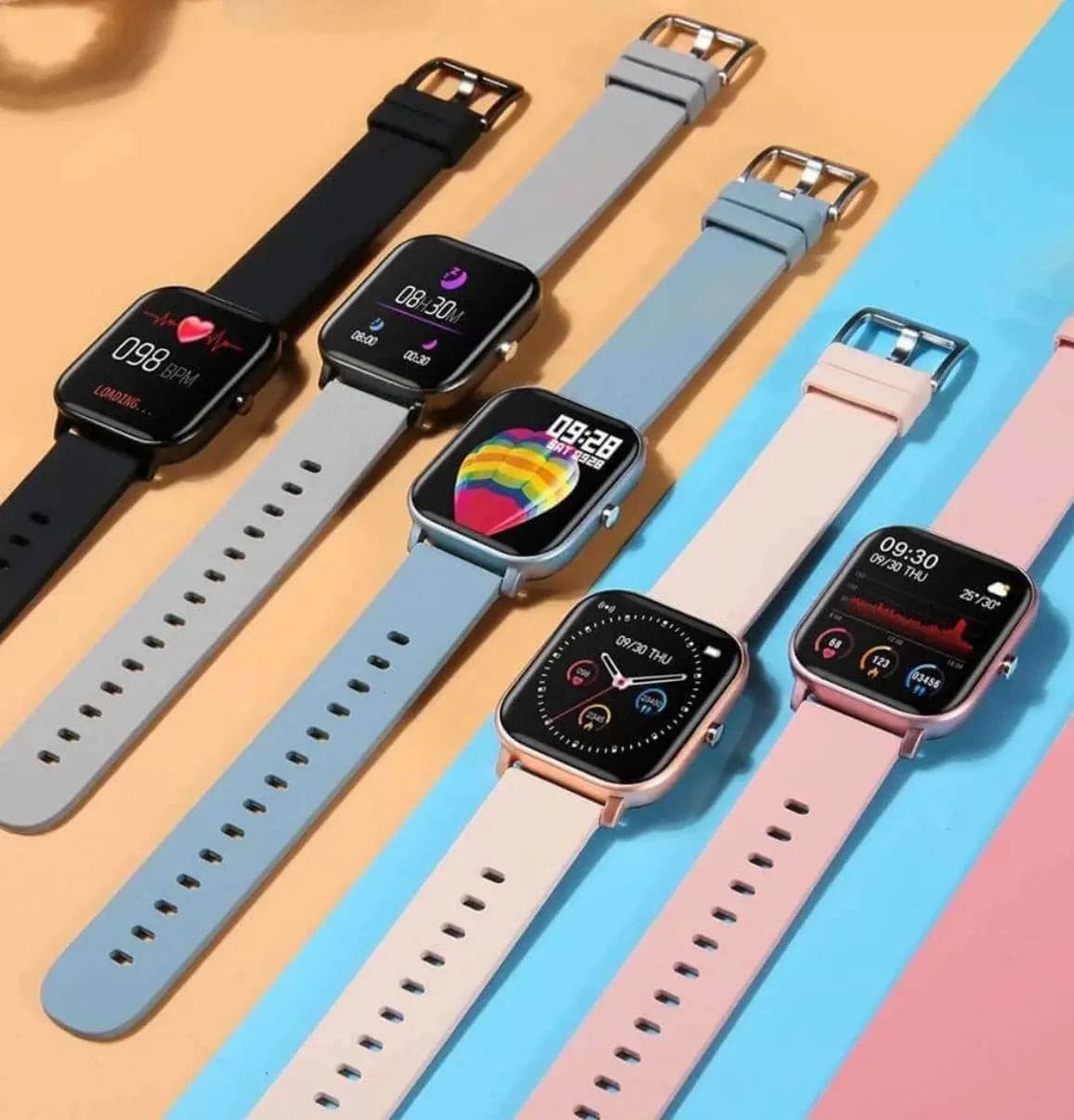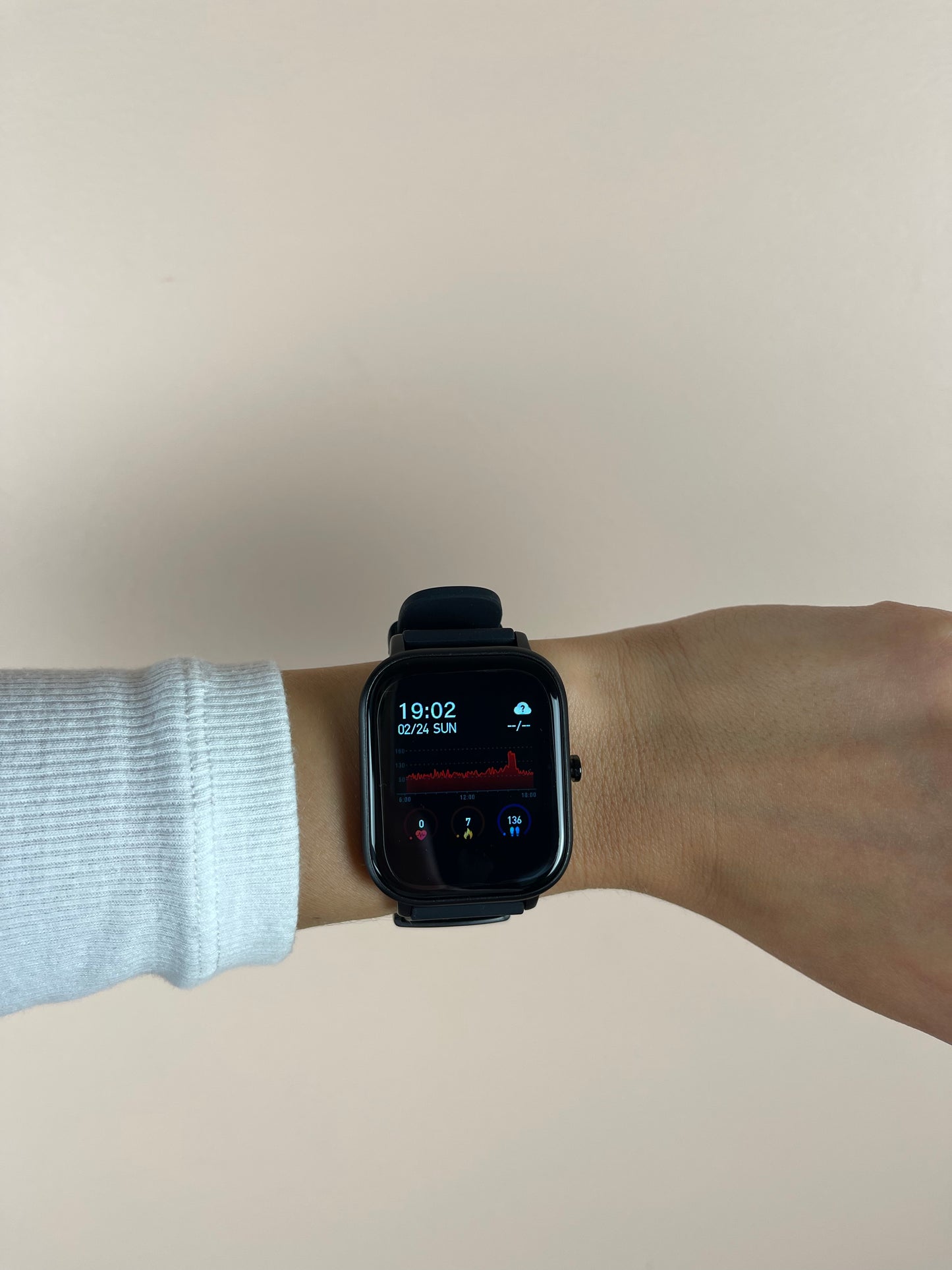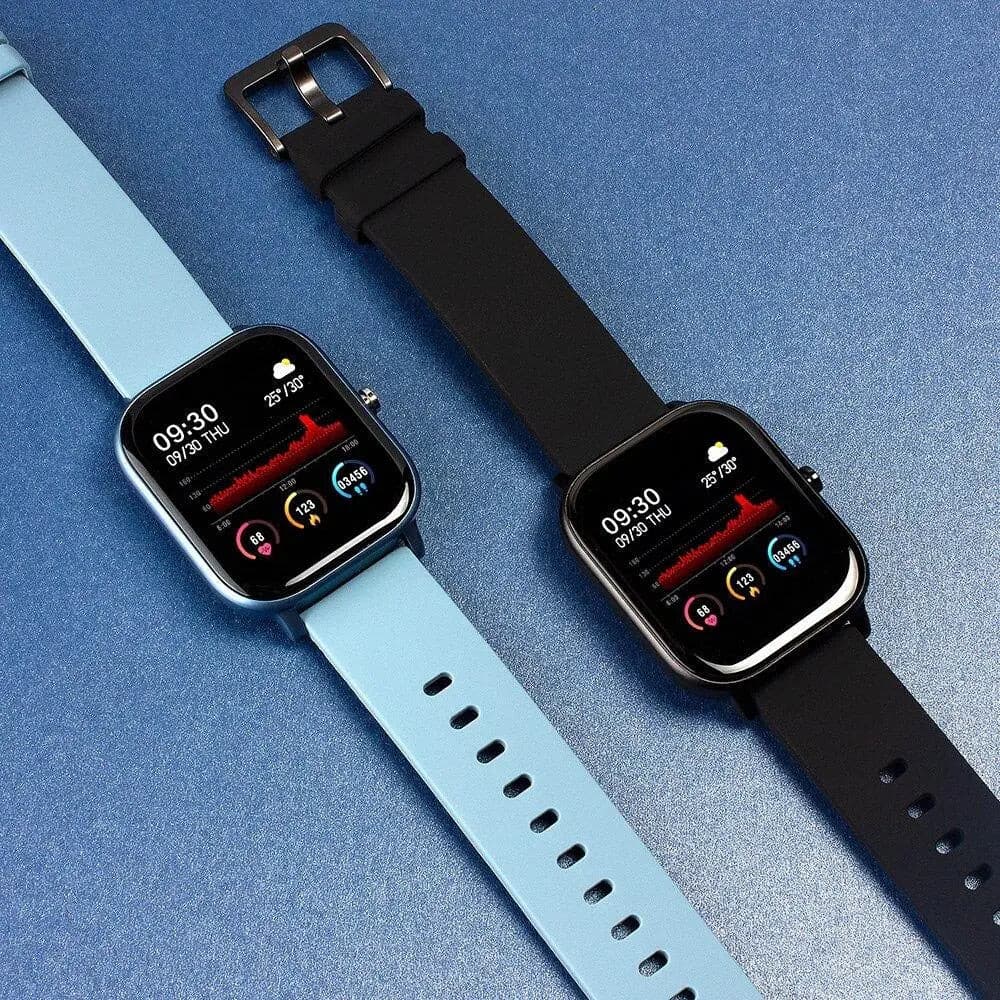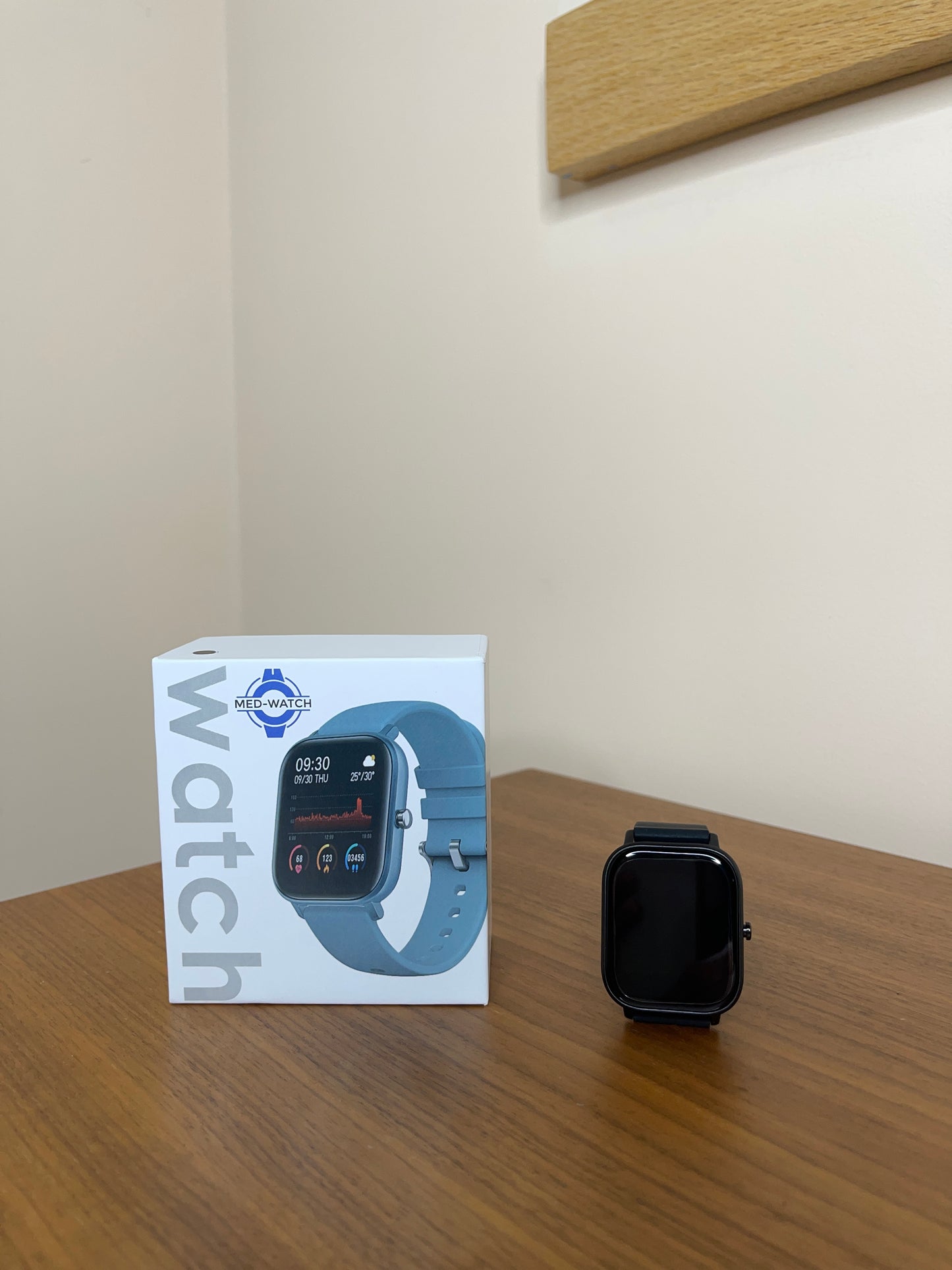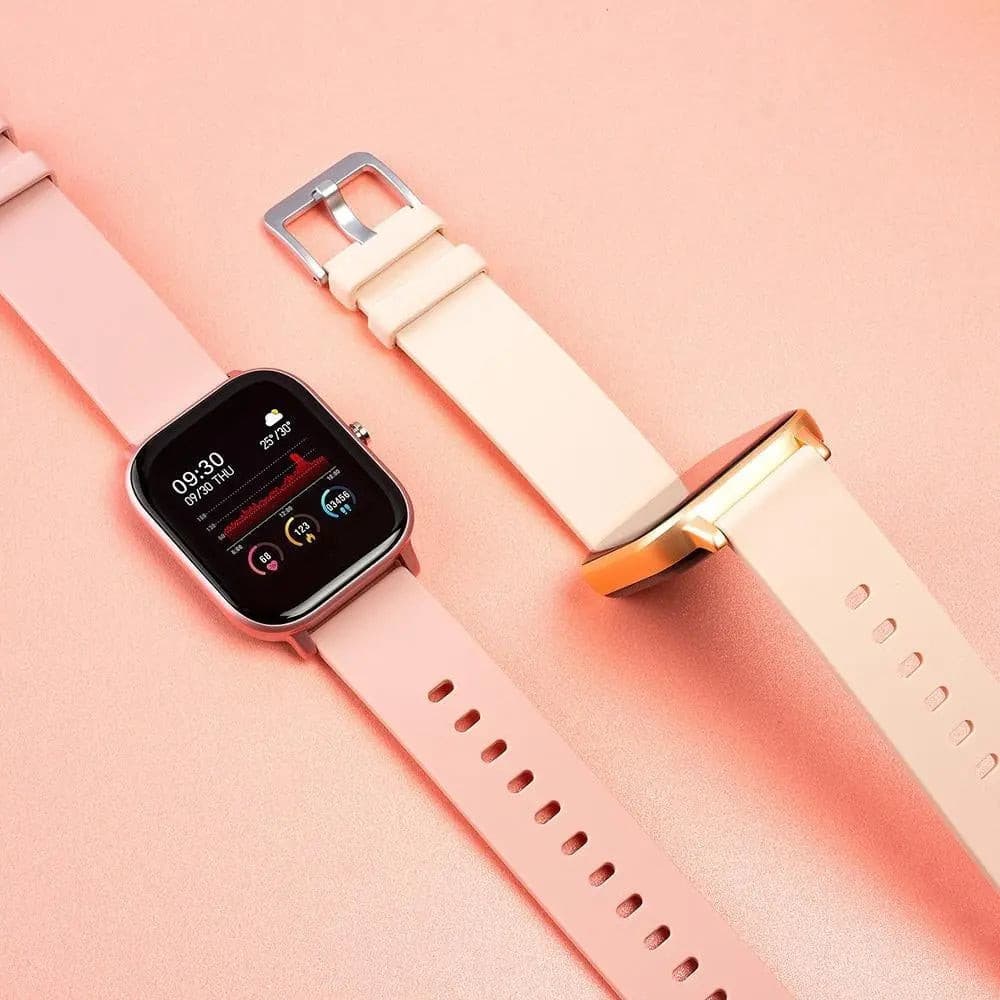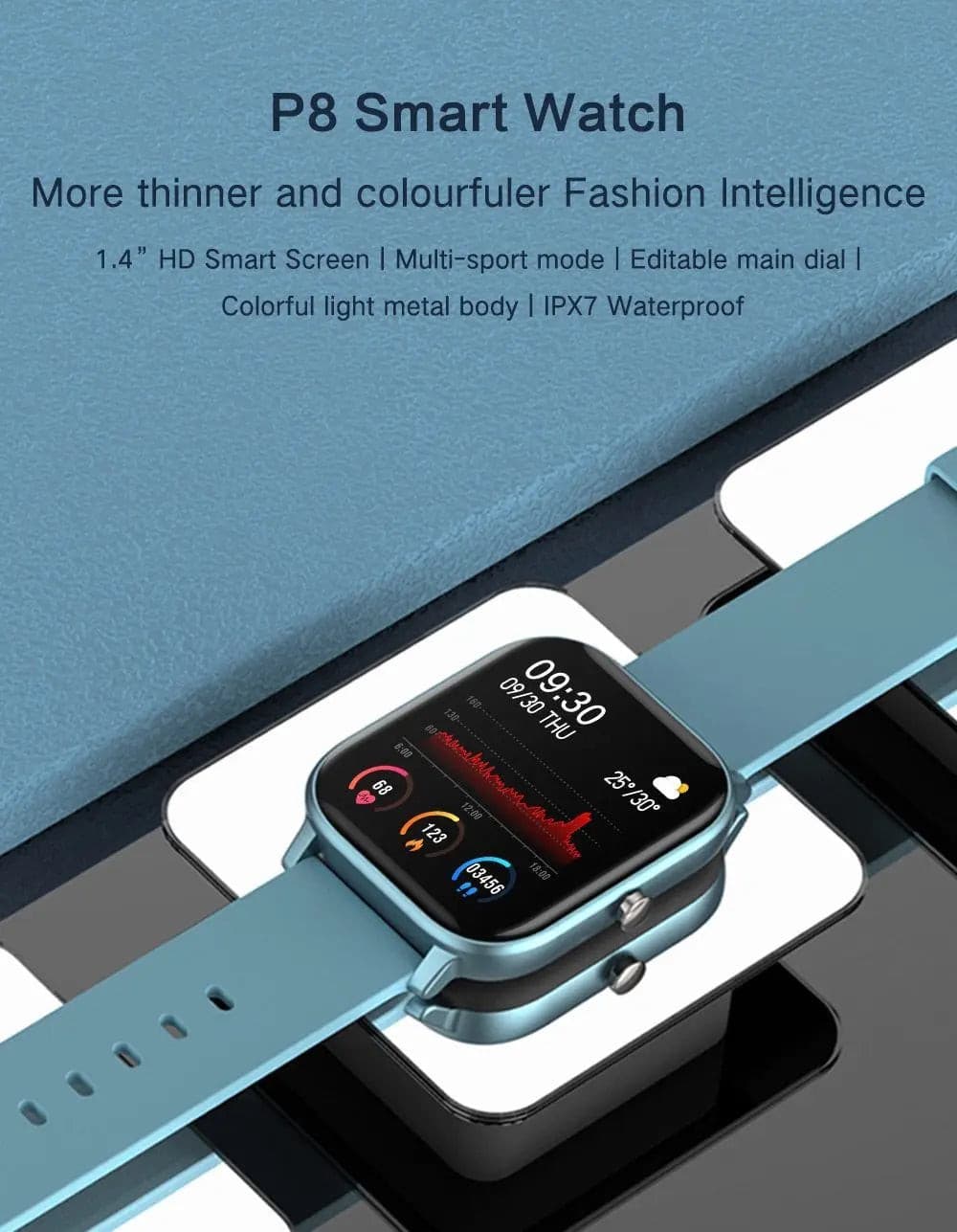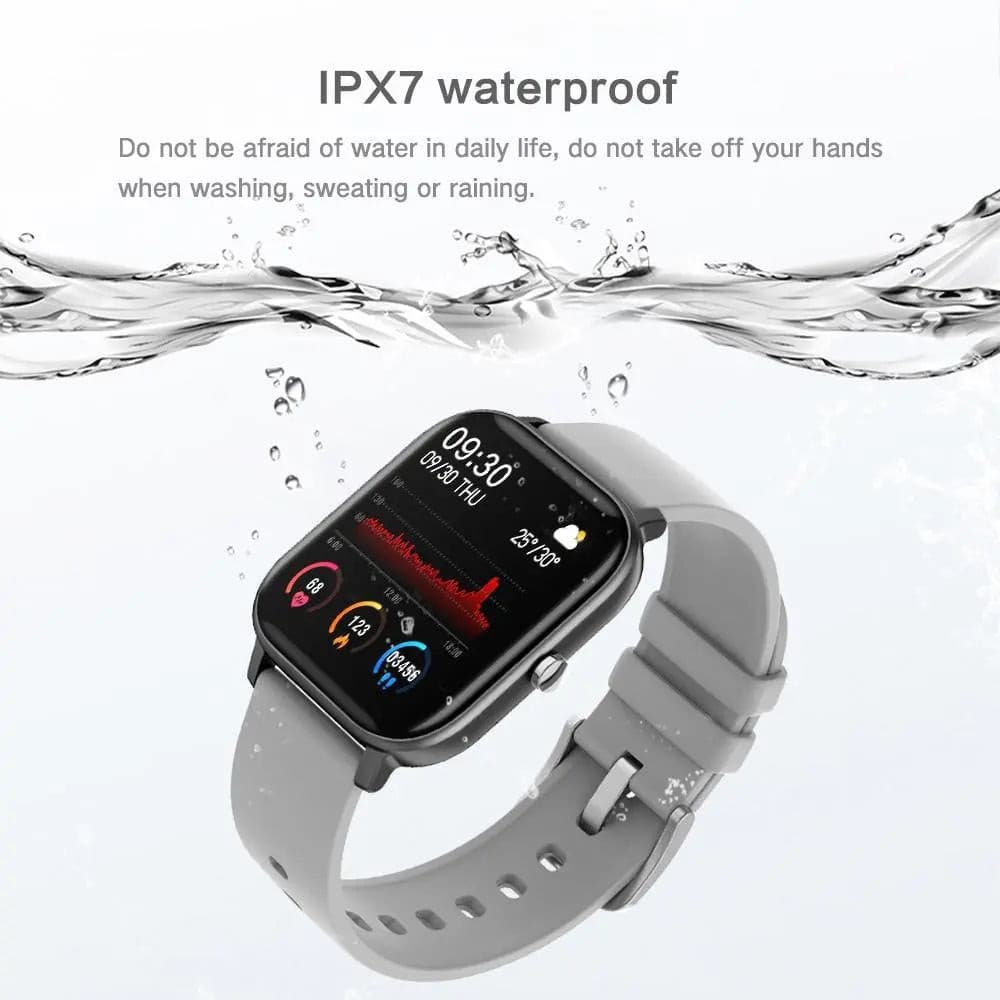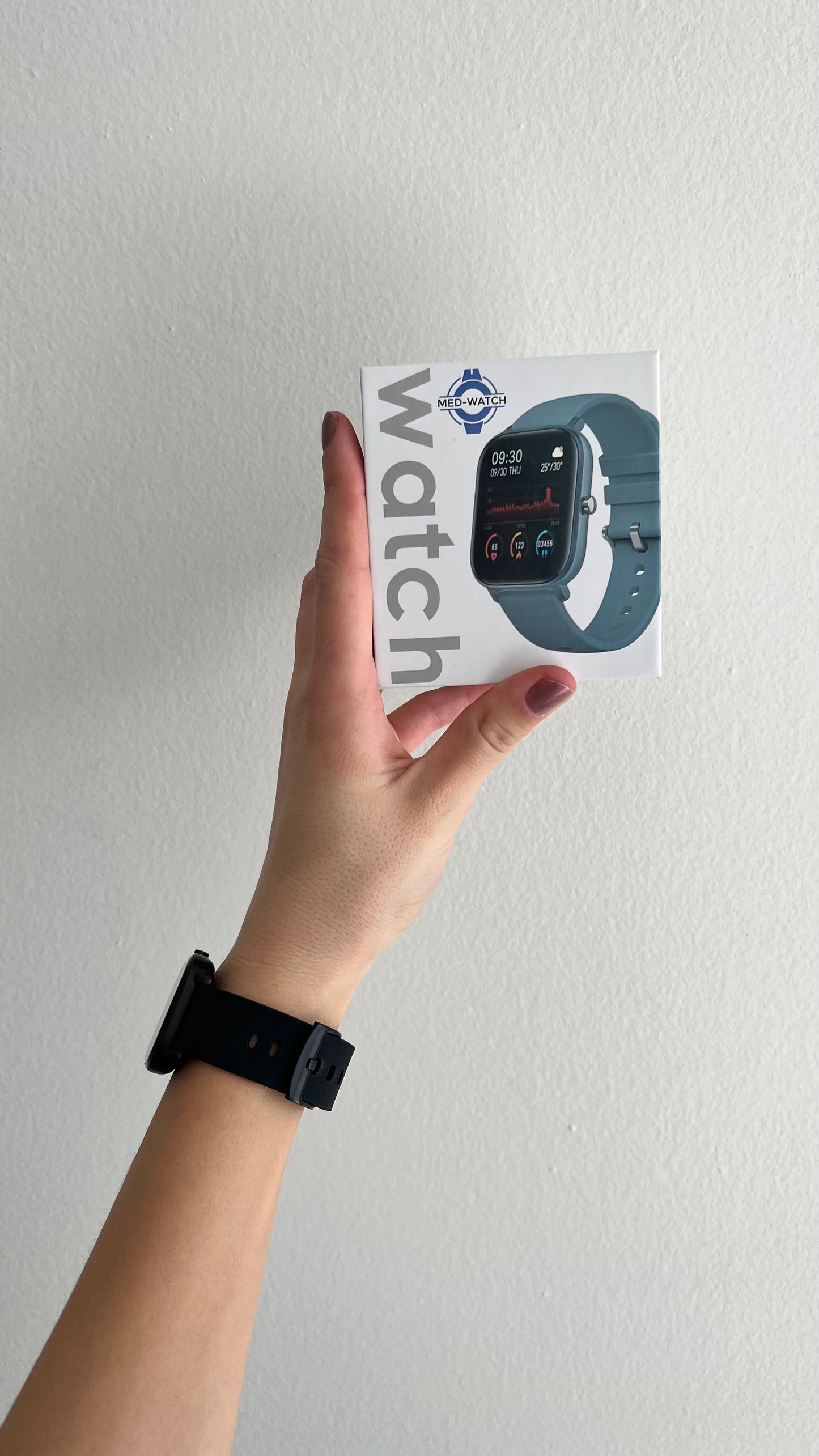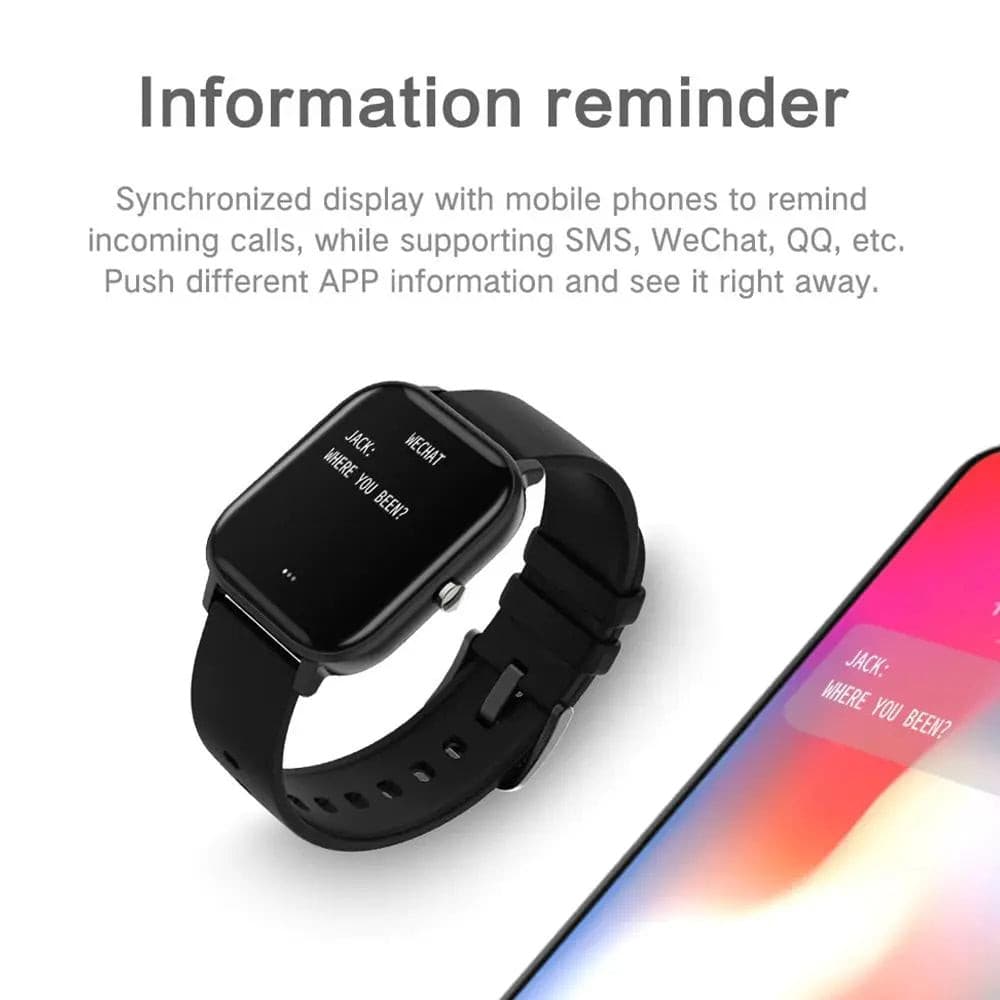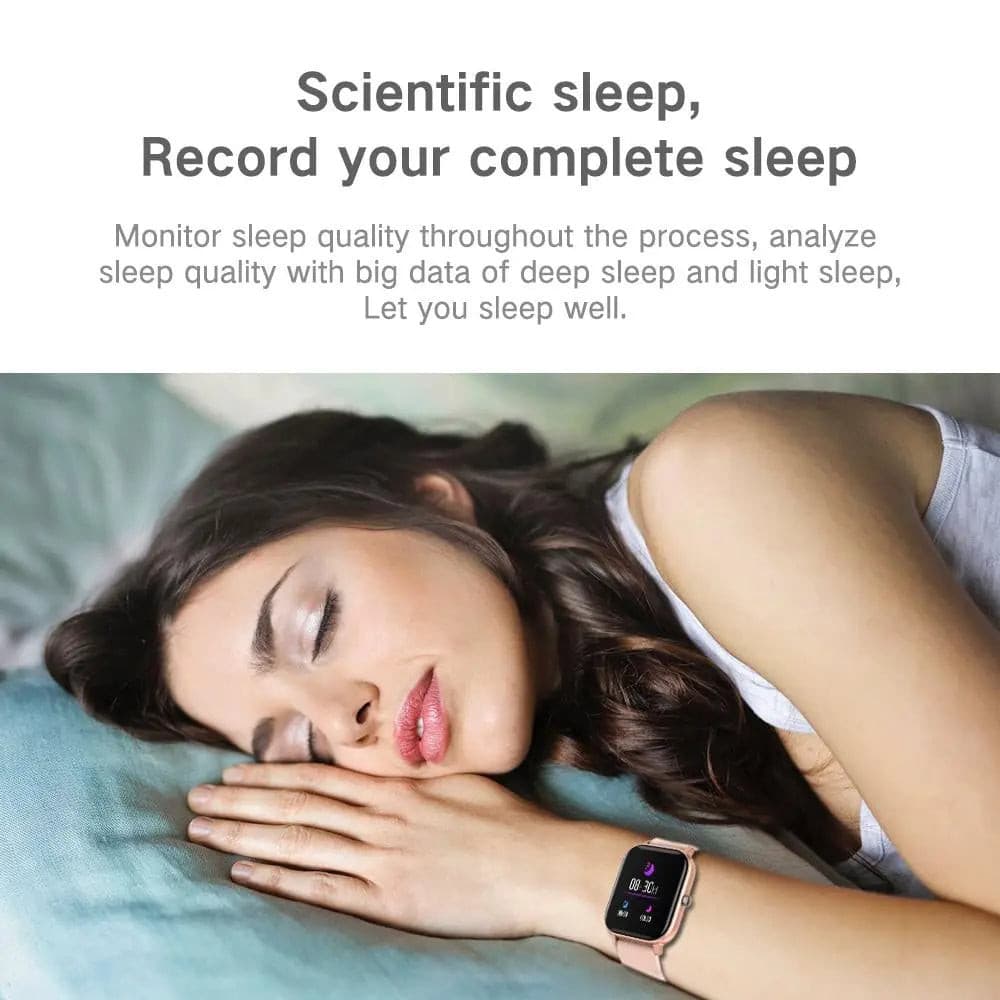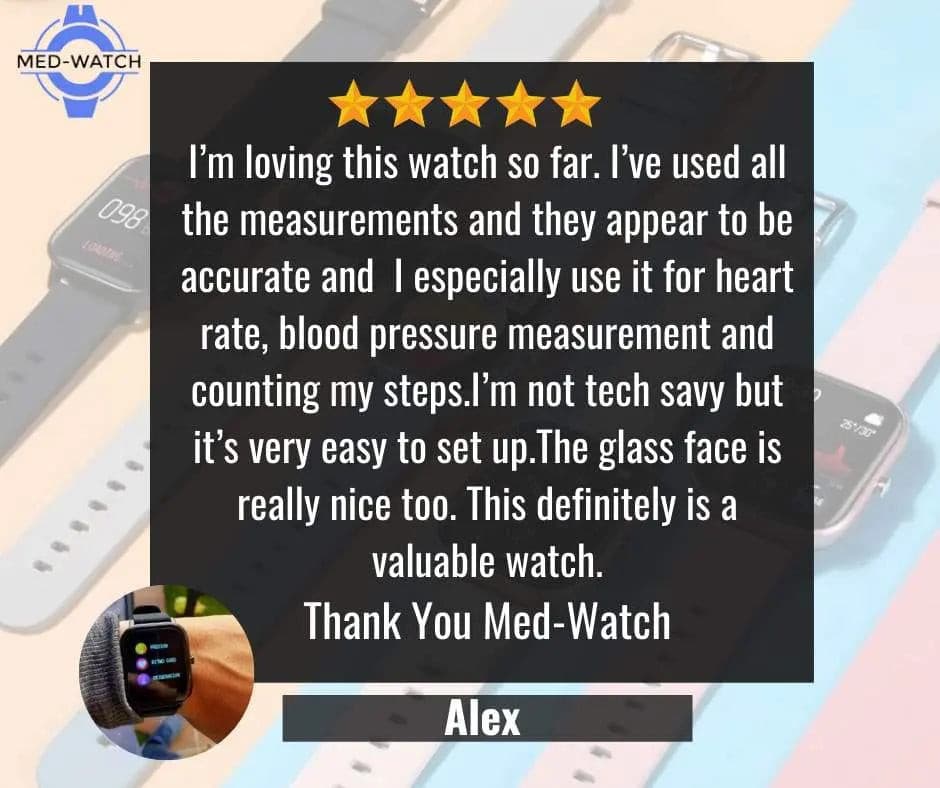 How Med-Watch™ measure Blood Pressure?
Med-Watch measures your health data like Heart Rate, Blood Pressure through (PTT) Technology, also known as Pulse Transit Time via an optical heart rate sensor at the back.
Pulse Transit Time detects the time it takes for a pulse to travel from the heart to the wrist. Based on which it shows the blood pressure readings. If the blood pressure is high, the pulse transit time is faster and if the blood pressure is low, the pulse transit time is slow.
With Med-Watch you are able to measure your Blood Pressure anytime, anywhere!
Learn More
WHAT'S AWESOME ABOUT MED-WATCH™
Blood Pressure

ECG + PPG

BLOOD OXYGEN(SpO2)

MEDICAL REMINDER

CALORIES BURNED

STEPS

SLEEP TRACKER

MULTI FUNCTION